Nelson & Tasman Plasterers
Before getting a great looking paint finish, you need the perfect wall and ceiling surface. A good plastering job enhances the visual appeal of a room.
Wallpaper stripping can be a costly and messy task, but we can take care of that and then provide your commercial or residential property with a high-quality finish. We feel that we have some of the best interior plasterers in Nelson working on our team and their combined experience spans decades.
As well as renovations and plaster skimming, we do new home Gib stopping and plastering, reinforcing corners and joins to prevent wear and cracks, and straighten up any out-of-line walls.
We have two gib stoppers on the team and they look forward to being of service to you when you're looking for an excellent wall finish.
We also have a solid plasterer on the team – these are the tradies that install and repair exterior cladding on your house and give a nice plaster finish to walls.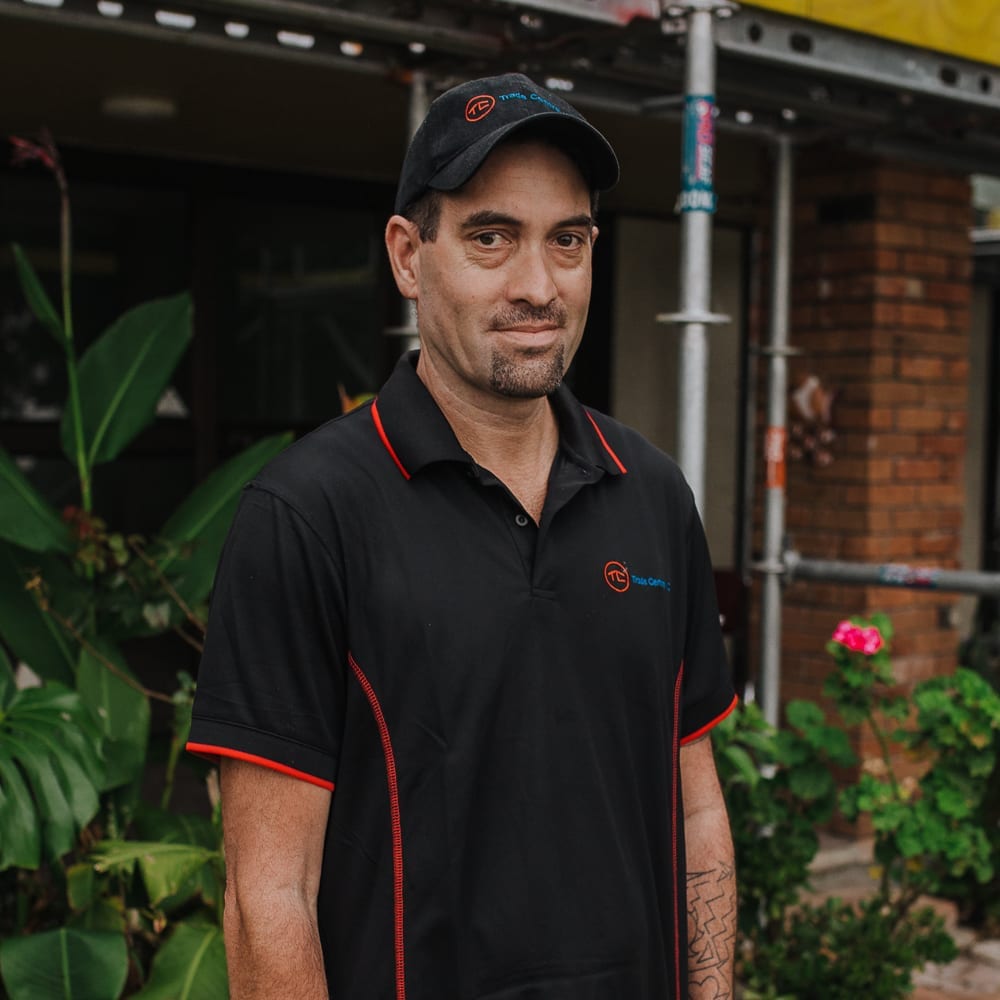 Nelson & Tasman plasterer FAQs
Can I get my walls plastered in a single visit?
No, generally three coats are required with light sanding after each coat has dried.
In summer this might be accomplished quickly (as the plaster dries faster), but in winter you're probably looking at a minimum of three separate visits over three days to complete the job.