Fast, Friendly & Reliable Nelson Plumbing Services.
Getting your plumbing right is crucial – at best its messy and at worst dangerous when things aren't done right. Call the Nelson plumbers that can diagnose and fix any issue quickly.
Plumbers Across Nelson & Tasman
If you are looking for a Nelson plumber, then new building work, installing new systems, renovations, re-plumbing old systems and emergency repairs to water supply and sewage pipes are just some of the jobs we tackle on a daily basis.
We also cover the wider Tasman region including Richmond, Stoke, Brightwater, Mapua and the wider region.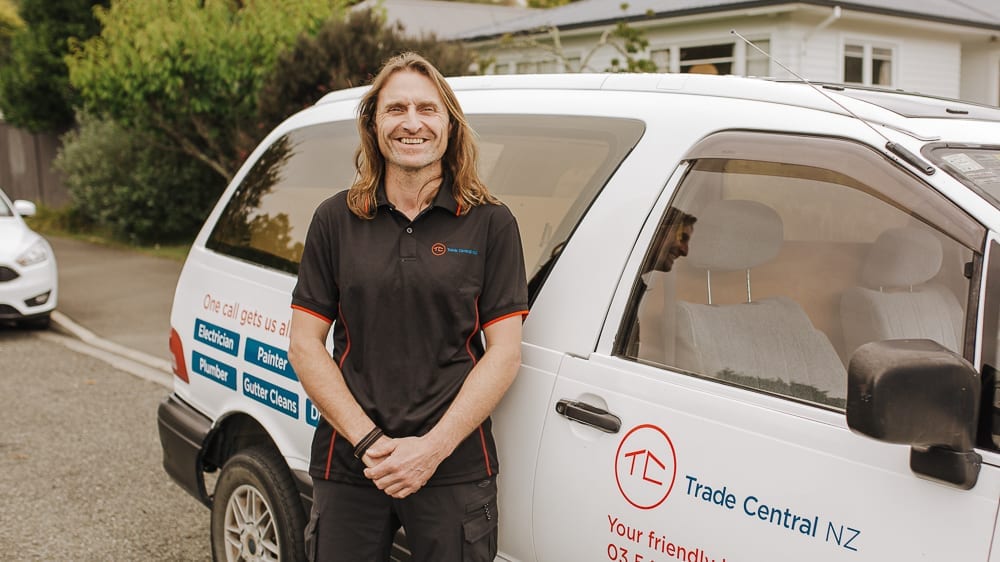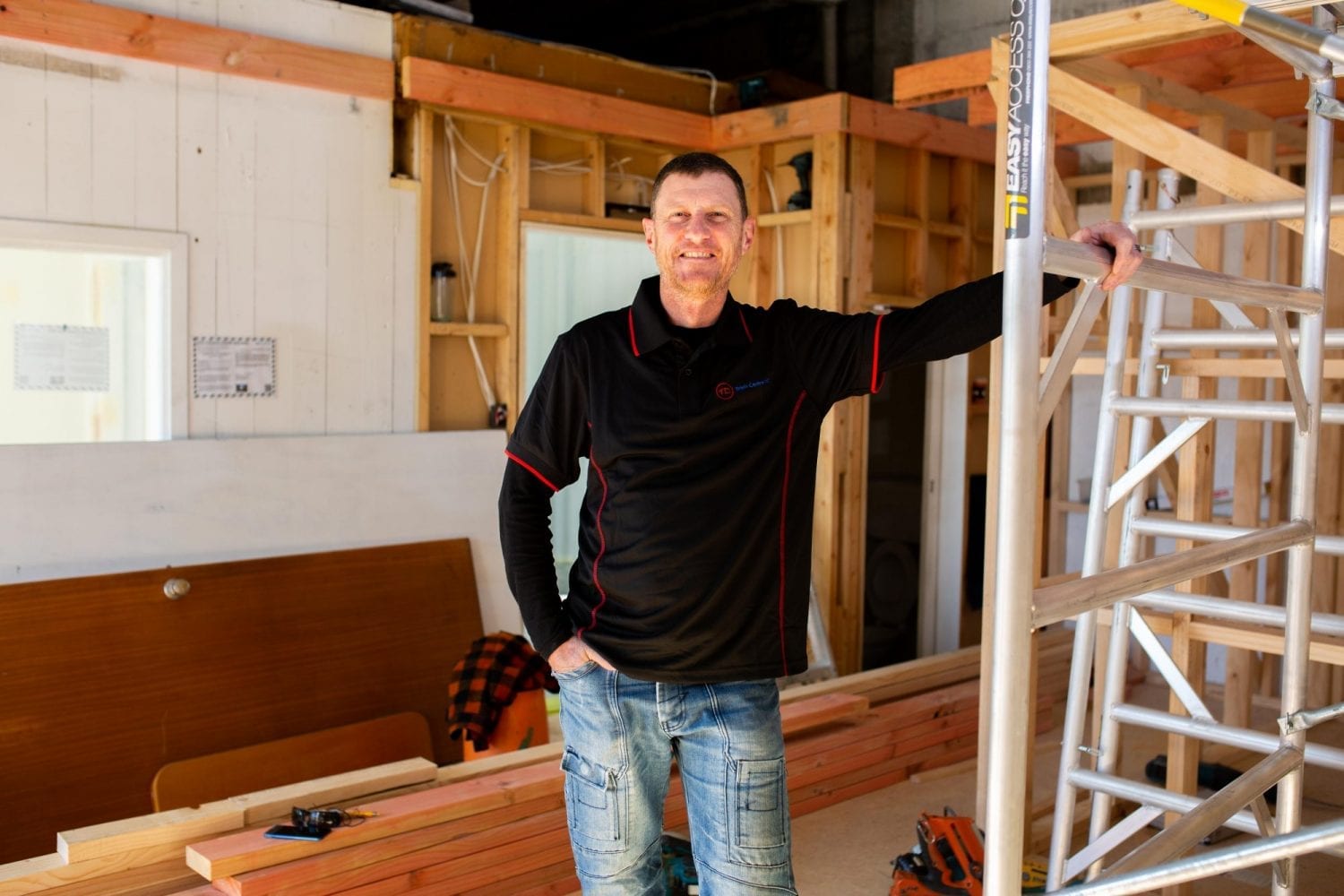 After-Hours Plumbers In Nelson
We'd like you to get out of the shower feeling great even when someone else in the house turns the tap on.
Our team of Nelson plumbers are also experienced in installing and maintaining solar hot water systems, hot water tanks, kitchen, bathroom and laundry work.
Our staff's plumbing work meets the requirements of the Plumbers Gas Fitters and Drainlayers Board for Certification.
Our expert Nelson plumbers can be at your home or office in a jiffy to discuss your plumbing requirements.
Experienced & Certified
Nelson Plumbers
We take real pride in our reputation here at Trade Central and are serious about making sure that our friends and neighbours throughout the Nelson community are always able to use the best plumbing services available day or night, emergency or otherwise.
Dux Qest was introduced in the mid-late 1970's as one of the first plastic plumbing products to replace copper plumbing, and is notorious for spontaneously failing and causing leaks throughout homes – this is one product you do not want in your home.
Within 10 years the product hit the headlines as it began to fail in homes across New Zealand.
Dux Qest is black in colour and can be difficult to distinguish from other black polybutylene plumbing. The tell-tale sign is that you can often find "Qest Dux" written in white on the pipe, however, this has been known to rub off so it is not always a reliable way of identifying the plumbing.
The product has caused so many problems across New Zealand that many insurance companies are now refusing to cover any damage resulting from the splitting and leaking of these pipes. Our strong recommendation is to have all your Dux Qest replaced as soon as possible to avoid further damage to your walls and framing if a pipe fails. Call us for a quote and we can get one of our Nelson plumbers out to you fast!
While we sometimes tolerate a leaking toilet cistern for a long time, the cumulative effect is to significantly increase your water bill over a period of time.
Sometimes the fix can be easy, and at other times the entire cistern mechanism needs to be replaced. Either way, it's better to get the repair done earlier rather than later to avoid those high water bills.
If, when your home was built, an in-wall cistern was installed, it may be necessary to open up the wall to complete the repair.
Fortunately, we have gib stoppers and painters within the same team, so we can handle the entire job for you.
Call our team of Nelson plumbers who are experts at fixing leaking toilet cisterns.
Old pipes, earthquakes, land subsidence, heavy vehicle traffic, tree roots and a raft of other factors can create problems with underground water mains, and we would find ourselves repairing or replacing someone's water main pipes every week of the year.
Sometimes, when owners have had multiple leaks repaired over a number of years, it's more economic to replace the entire water main pipe rather than continuing to call your local plumbers out to repair sections of the pipe.
In addition, there will be higher water bills to cover if the leaks continue unabated for some time.
If it has been necessary to dig up your driveway to replace or repair the pipe, we can also reseal or re-concrete the driveway and ensure it looks nice again.
Stormwater, greywater (from your sinks), and sewer line pipes that get blocked are a normal part of the working day for our Nelson plumbers and Nelson drainlayers.
There are a variety of causes – a collapsed pipe due to heavy vehicle traffic or tree roots, foreign objects becoming lodged in the pipes, and we have the machinery to be able to clear the pipes if it's tree roots or foreign objects that can be dislodged. If we need to replace some or all of the drains, we can deploy a drain camera to ensure we don't dig unnecessarily.
Please ensure that you don't put wet wipes or sanitary pads down the toilet – they will eventually block the pipes and then you will need to call us.