NELSON ELECTRICIANS & TASMAN ELECTRICAL SERVICES
Electricians in the Nelson and Tasman region. Domestic and Commercial electrical work is all in a days work for our team of two sparkies!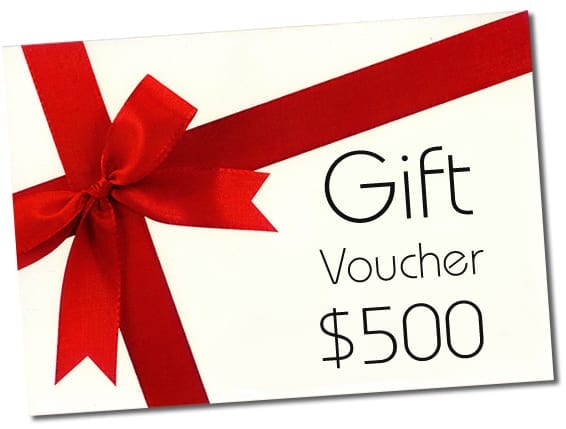 Get a $500 voucher with your next booking! *
Book a painting or building job with Trade Central and get a $500 voucher to spend at either: Gustaves Menswear, Taylors We Love Shoes, The Framing Rooms, Content Homeware or Mitre 10.
Call (03) 545 1007 or email us for more information.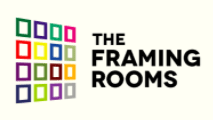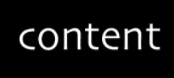 * Conditions apply. Offer ends 31st August 2020
If you are looking for an electrician in Nelson or the wider Tasman region, our team are also experienced in new building work, rewiring older houses, emergency repairs, interior and exterior electrical work, heat pump installations, and wiring your new house renovation or extension. Adding new power sockets or installing more lighting and or security lights outside are frequent jobs.
For More Information
Call Us Now On
Nelson Electrical Services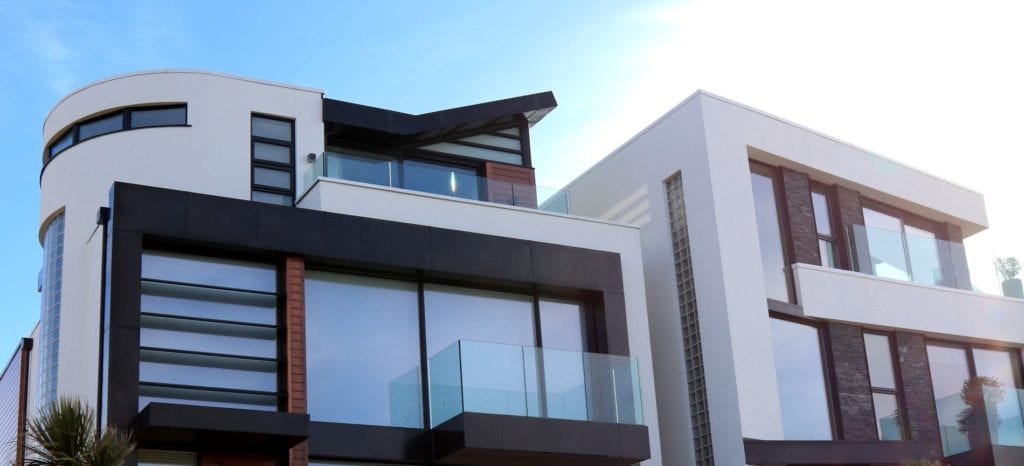 House Re-wiring
Whether it's to reduce the risk of fire, increase the reliability of your electrical services, keep your insurance company happy, or you've enlarged your home and you need extra wiring installed, our electrical team can easily get you sorted.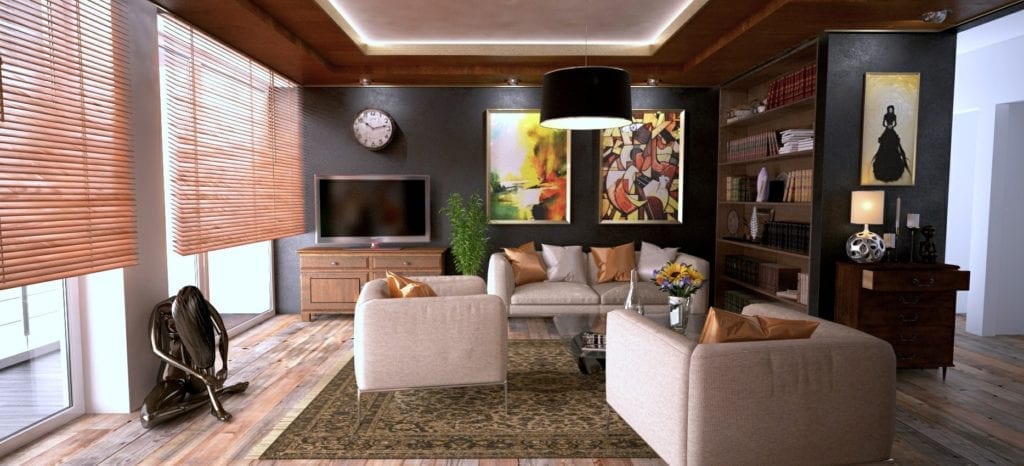 LED lighting
With rising power costs you're wanting energy efficient and climate-friendly lighting. LEDs can use up to 85% less electricity than an incandescent bulb. You will have a choice of 'warm white' or 'cool white' bulbs and we recommend 'warm white' as a more comfortable light, suitable for homes.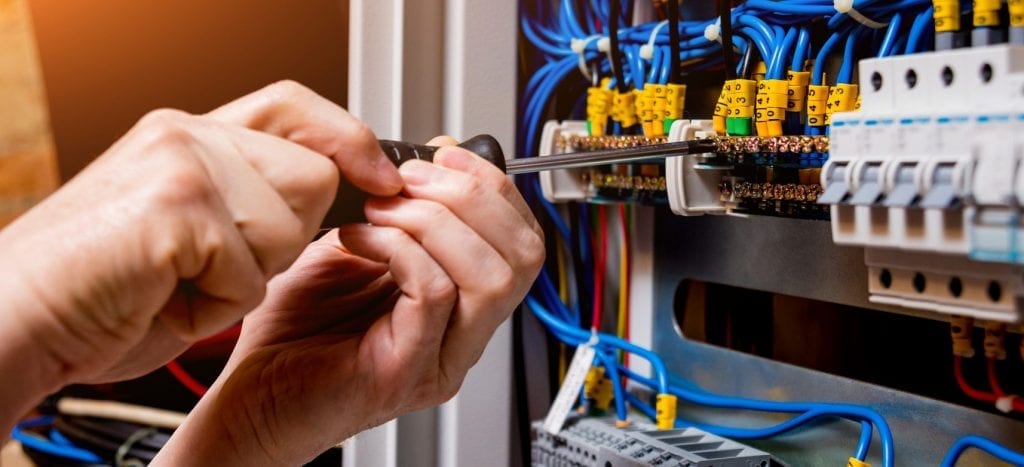 Repairs and Maintenance
Fully 50% of our electrical work is for repairs and maintenance, and our staff are qualified and experienced for both domestic and commercial electrical work. Whether it's a faulty switchboard, power points and switches not working, or something else, you can be sure we've dealt with it before.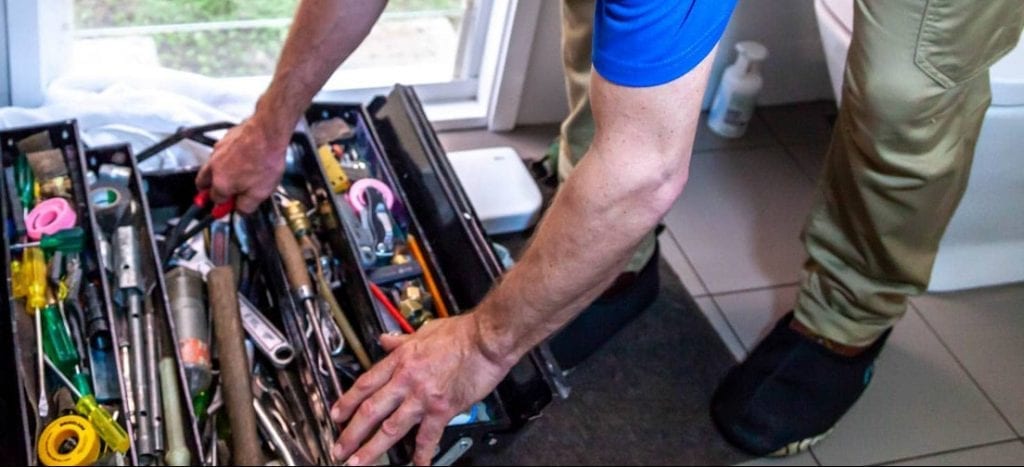 Hot Water Cylinders
Most often when your cylinder isn't putting out hot water, it's an electrical problem, and we are able to replace the heating element or replace the thermostat – or both. If however, you touch the pipe coming out of the top of your cylinder and it's still hot, then we need to send you a plumber instead.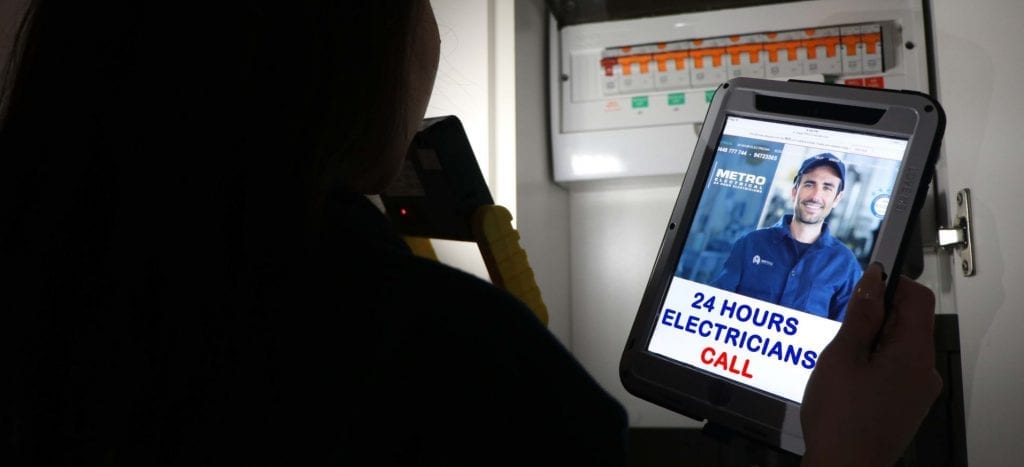 After Hours Calls
Our electricians offer an after-hours callout fee – yes, there's a call out charge but we try and keep it as affordable as possible and we think ours is the cheapest in town.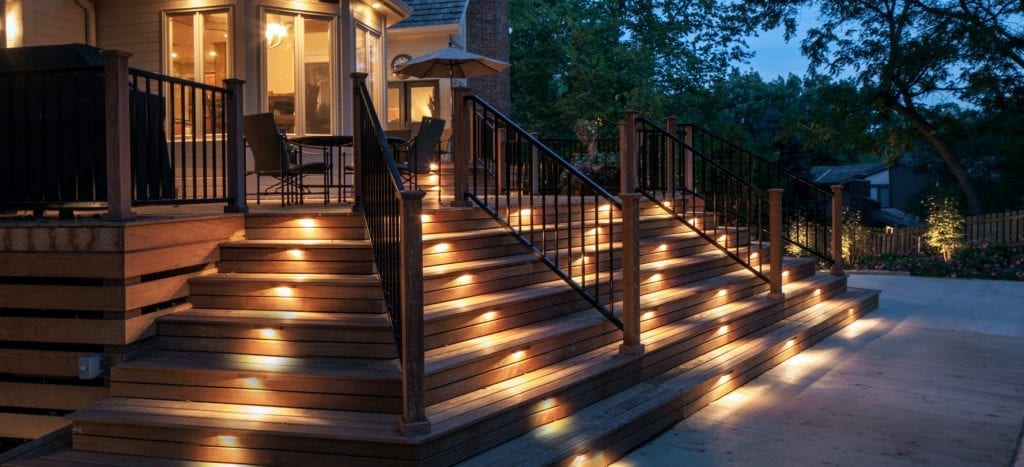 Outdoor Lighting and Spas
We frequently install outdoor power points for the spa or hot tub you've just bought, and installation of outdoor lighting and motion sensors is also a common request.
Nick the electrician has been involved in a number of my projects. A rebuild of our heritage home as well as upgrades, maintenance and compliance work to Healthy Homes Standards as prescribed by MBIE on the rental properties I manage. Nick is always punctual and courteous. He's great at listening and using his problem solving and technical expertise to help me get the job done, whatever the situation.
Gloria Lines
If your Hot Water Cylinder has just stopped working, that's most often a job for one of our sparkies.
Another favourite in these more ecologically-aware times is the installation of solar hot water heating, and the retrofitting of LED lighting in houses and commercial buildings – more efficient (and a nice surprise when the power bill arrives) plus they produce way less heat.
Each of our electricians are Registered Electricians with several decades experience.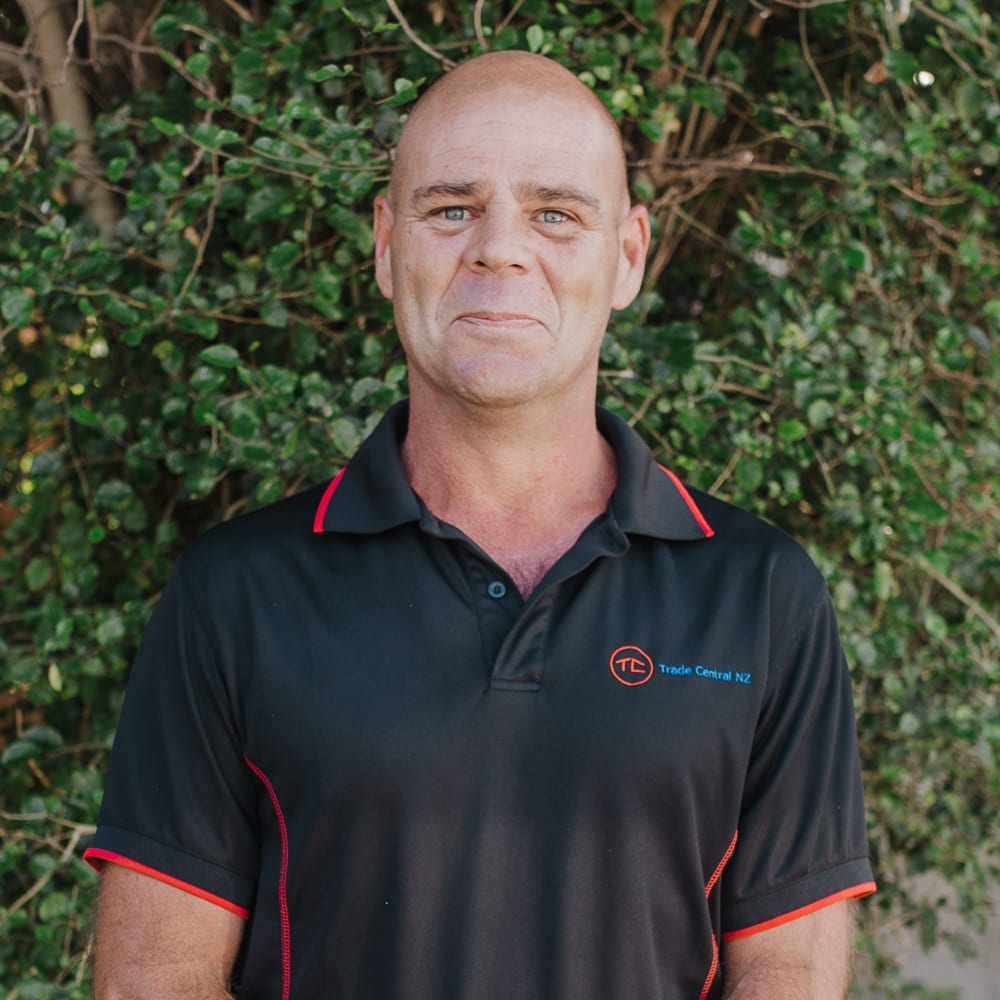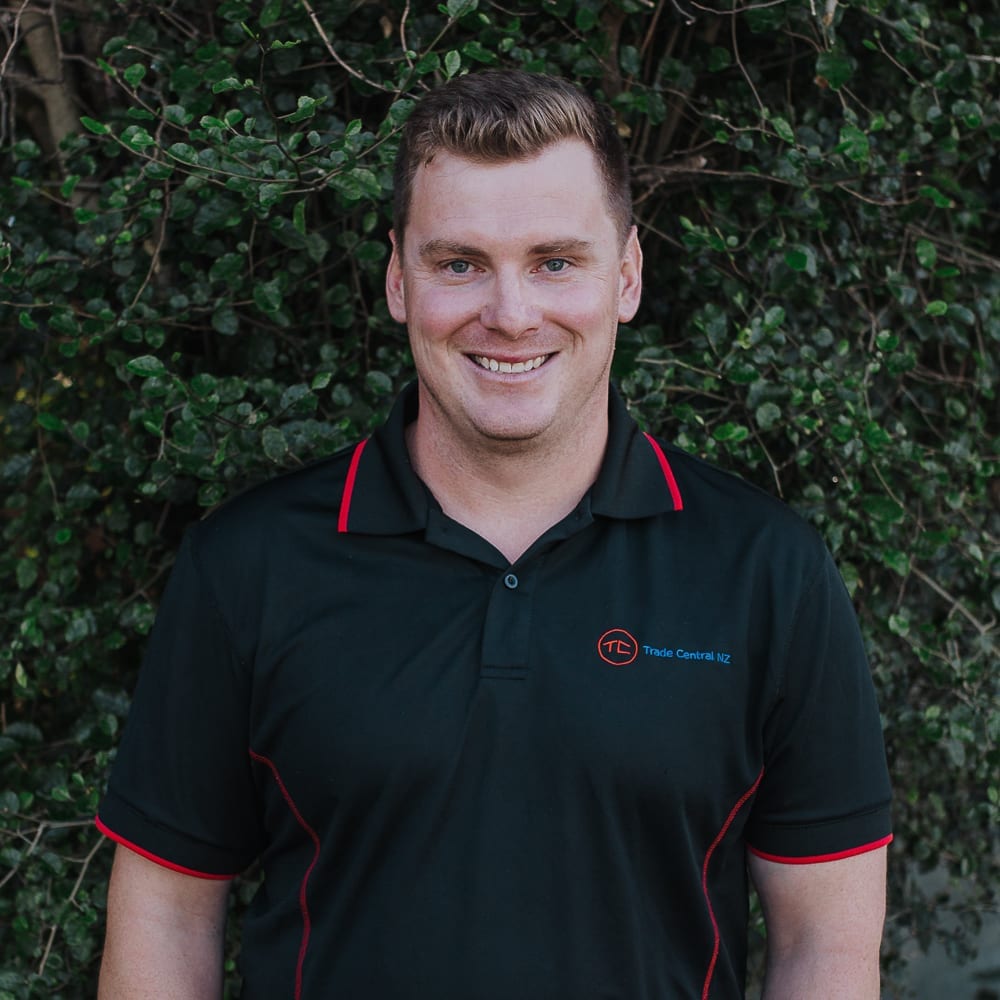 Our lead electrician is Nick who has worked on large commercial and industrial projects as well as domestic work.
As a capable, all-round sparkie, he has the skills and experience for a wide range of work.
He is joined by Adrian and Phil – also very experienced sparkies.
I just wanted to say a huge thank you for the fantastic service from your sparky Phil. It genuinely was the best tradie experience I've ever had. Everything that was important to me was taken care of; He was on time, honest and friendly, happy to explain everything, and he cleaned up! The whole process was completely stress-free for me. I will definitely be recommending you guys to everyone I know.
Georgie Kerby
Nelson & Tasman Electricians FAQs