With a combined experience of 50+ years, the Trade Central building and construction team know how to get it done right!
Looking for Nelson Builders? It's important to know that with the increased focus on building quality in order to meet council, earthquake and insurance requirements, getting the right builder is so important.
That's how we can help, with our team of 8+ highly experienced Nelson Builders.
Featured projects include an array of home renovations, ranging from brand new builds of single dwellings to multi-unit high rise developments.
Our expert team can also assist with the preparation of documentation for Development Applications, Construction Certificates and general building advice.
In the rapidly evolving construction industry, we pride ourselves on utilising the latest building and design techniques capable of delivering the most difficult of projects.
For more information about our building services or to arrange an inspection get in touch.
How our experienced team Nelson builders and home renovation experts can help:
Our Nelson Building Team
Trade Central is committed to providing clear communication with integrity and transparency. Whether it's a complete end-to-end design, planning and construction project or a simple extension, we treat every project with the same care and attention to your family and to the space we create. We understand every project is unique with its own challenges and that's why we love building.
A full suite of experienced crew on-staff
With a highly experienced team of 25+ building and construction experts, we can deliver the highest standard of work everytime.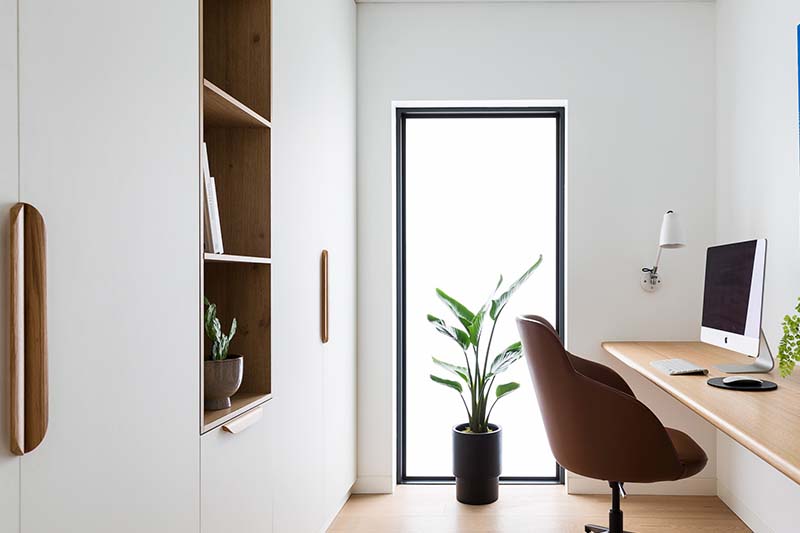 From concept through to completion
Our skillset encompasses all aspects of the building and construction industry. From concept through to completion.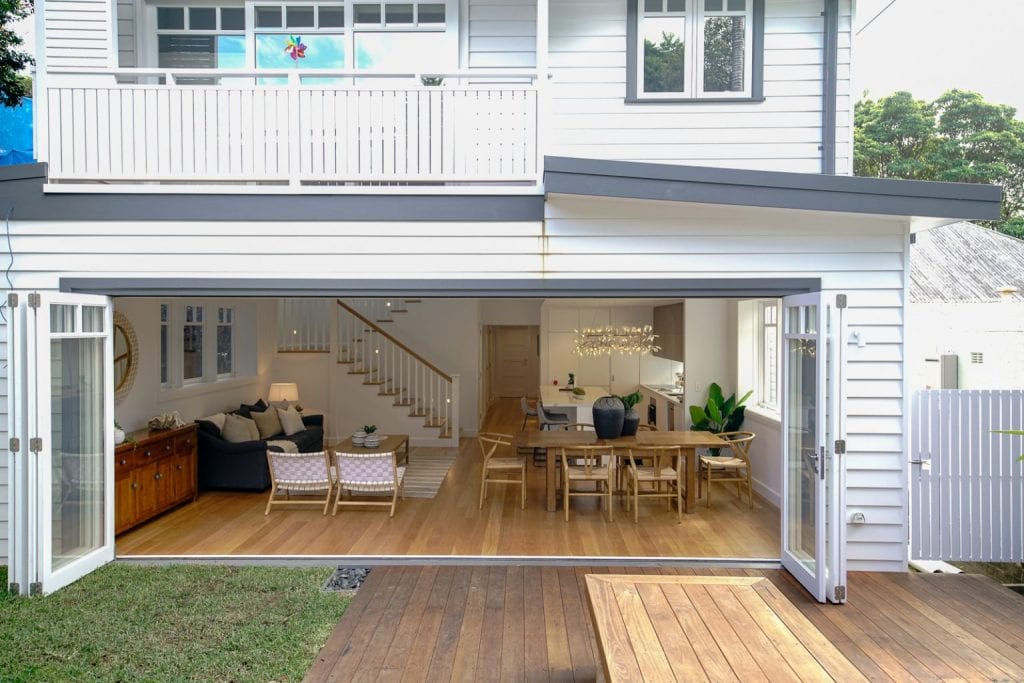 Renovation, repairs to new home builds
We can help guide you through the entire process, navigating through all the challenges and resulting in a successful delivery for any job.
Our Building Services
Trade Central is a successful Nelson building company specialising in custom new homes and home renovations and extensions extensions. We have grown off the back of recommendations from previous clients and repeat work which is the biggest compliment. We revitalise homes with the aim of creating comfortable, practical and modern environments for all of the family to enjoy.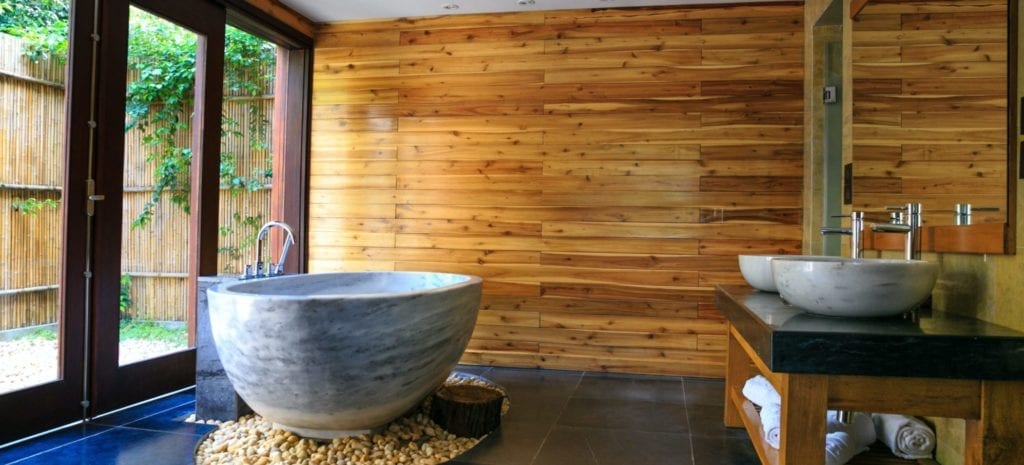 We've got it covered from plumbing, electrical, building, plastering, painting and tiling, and the flow of tradesmen is managed by us so you don't have to worry about it. New shower and vanity, new toilet, new lighting and a great new look to your bathroom.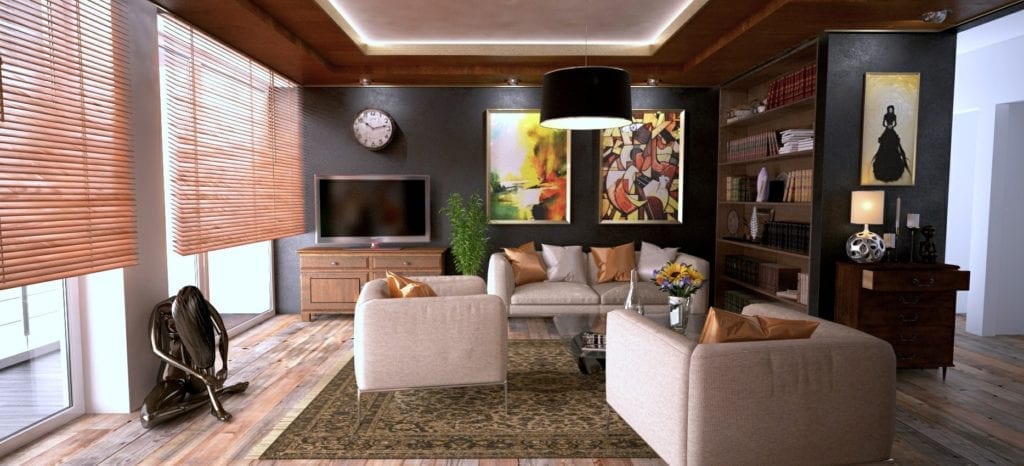 Because we have an in-house Building Designer we can manage Building Permit applications, quote the job and get it done and dusted within our own team of tradesmen and women. And then we'll manage to get the Code Compliance Certificate for you.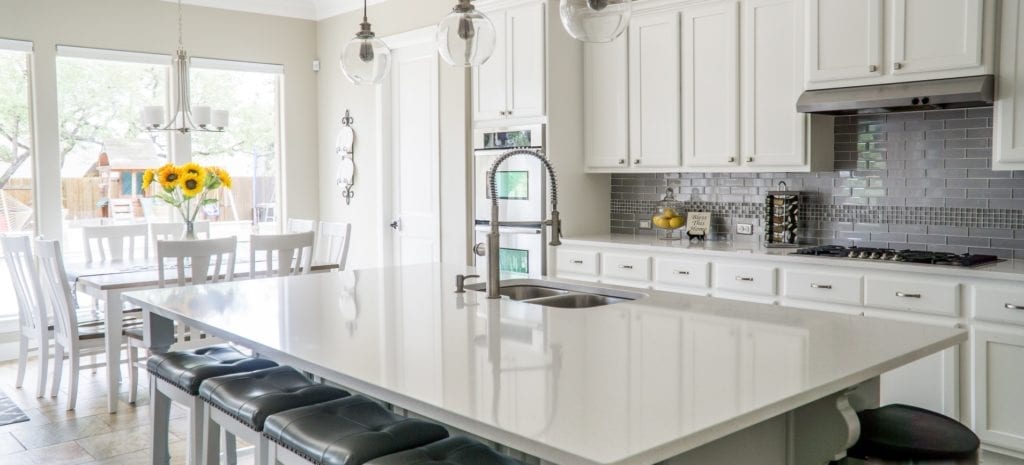 Join the many Nelson homeowners who have had a full kitchen makeover done by us. The kitchen is often the hub of the home, especially if it's open plan, so it makes sense to get the job done right and have your kitchen looking terrific.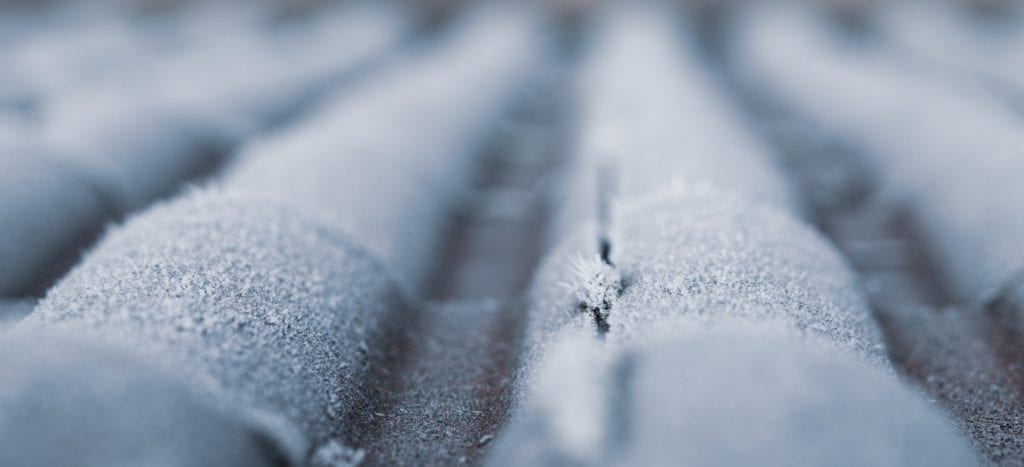 Leaking Roof Repair
If a leak is left long enough there's the risk of further damage to your ceilings, internal walls, and framing.  The sooner we get onto it and remediate the damage the less it will cost you.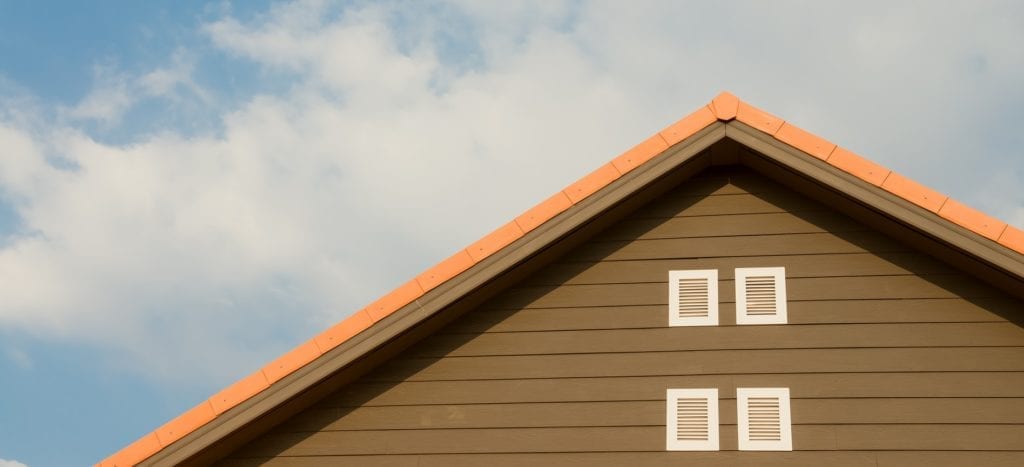 Roof Replacement
Older houses have a lot of charm, but don't always have a roof that lasts forever.  If your own roof has seen better days, maybe replacement would be a safer option than a repair and repaint.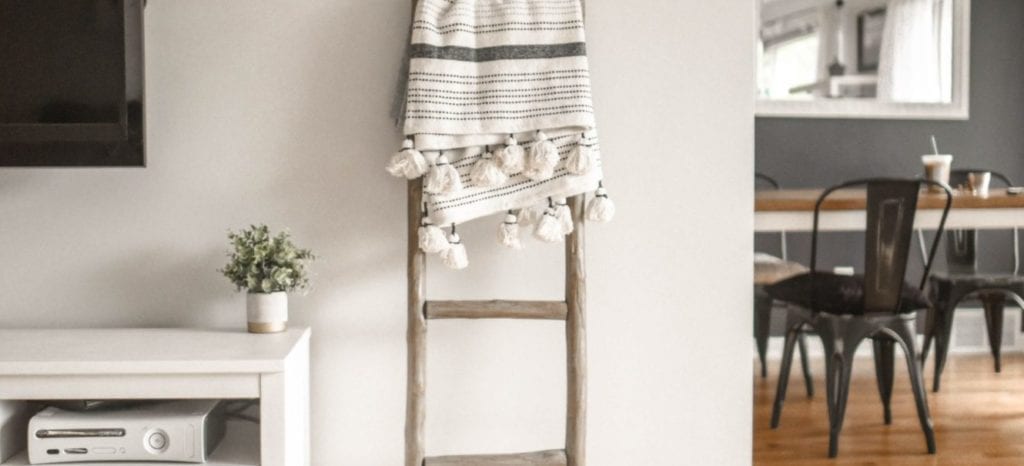 Re-Gibbing House Interiors
If your external walls never had insulation installed when the house was built, one of the ways we can install insulation for a warm cosy house every winter, is to take the plasterboard off inside, install the insulation, and fix new Gib sheets.  Our team can also look after the plastering and painting if you wish.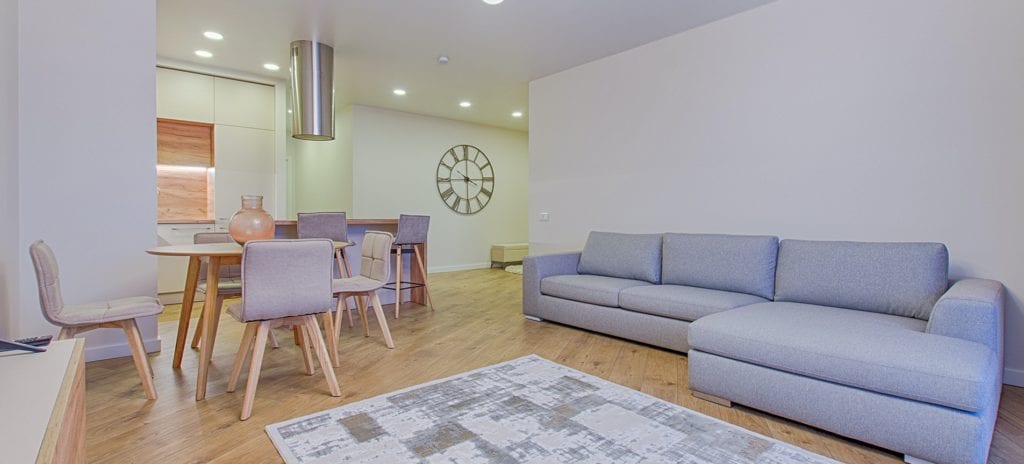 Interior Home Alterations
Moving walls, taking some out, putting some in – it's the Kiwi way to put our own stamp on a home and make it work as efficiently as possible for our family requirements. Our Renovation Consultants can advise on the best way to achieve what you want and then put together a quote for us to do the job.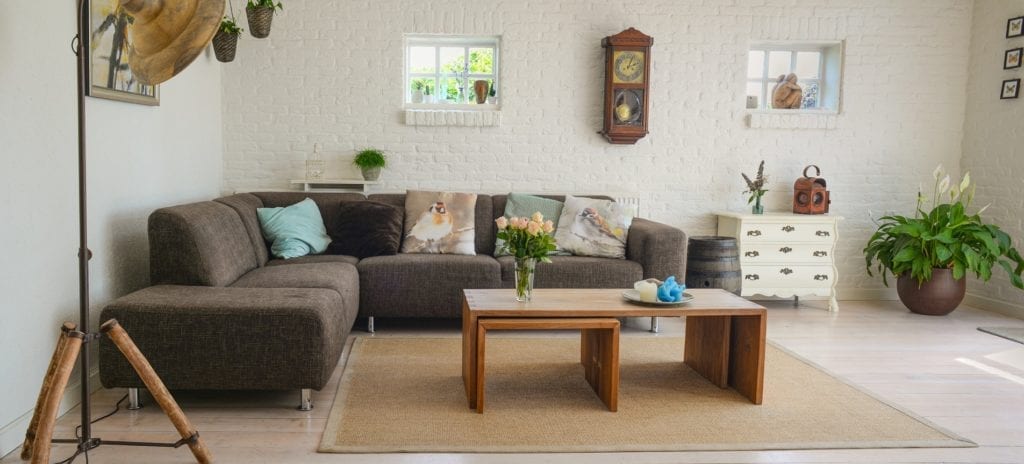 Insulating Floor, Walls and Ceilings
These days there are a good choice of insulation products with a range of insulation ratings to achieve the desired result. the bottom line is that a well insulated home keeps the occupants healthier and your heating bills lower.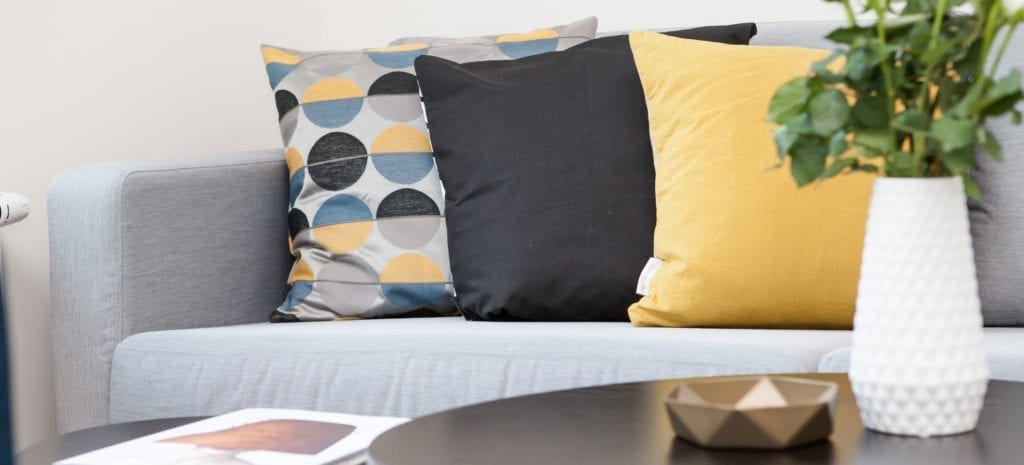 Building Repairs & Maintenance
For any building work not already covered, we've got you covered.  Our builders have several hundred years of combined experienced and we have successfully completed many, varied jobs in the Nelson region since 2013.
Ready to make your dream home come true?
Arrange an obligation-free consultation today.
Whether it's a new deck, a house extension, re-arranging your floor plan, general home improvements, or urgent repairs, our building team has the experience, qualifications and knowledge to work with you to achieve the best result, and combined, they have many decades of new house building work.
A favourite lately has been bathroom and kitchen renovations, and our building teams coordinate with our other tradies to give you a sensational new look to your home.
Our staff are not merely handymen – our lead building teams are managed is led by Gabriel, who is a Licensed Building Practitioners (LBP).
This is important because only Licensed Building Practitioners can carry out building work where a Code Compliance Certificate is required for the job.
Designers, Nelson builders, plasterers, plumbers and painters… Our team will oversee your project from end-to-end.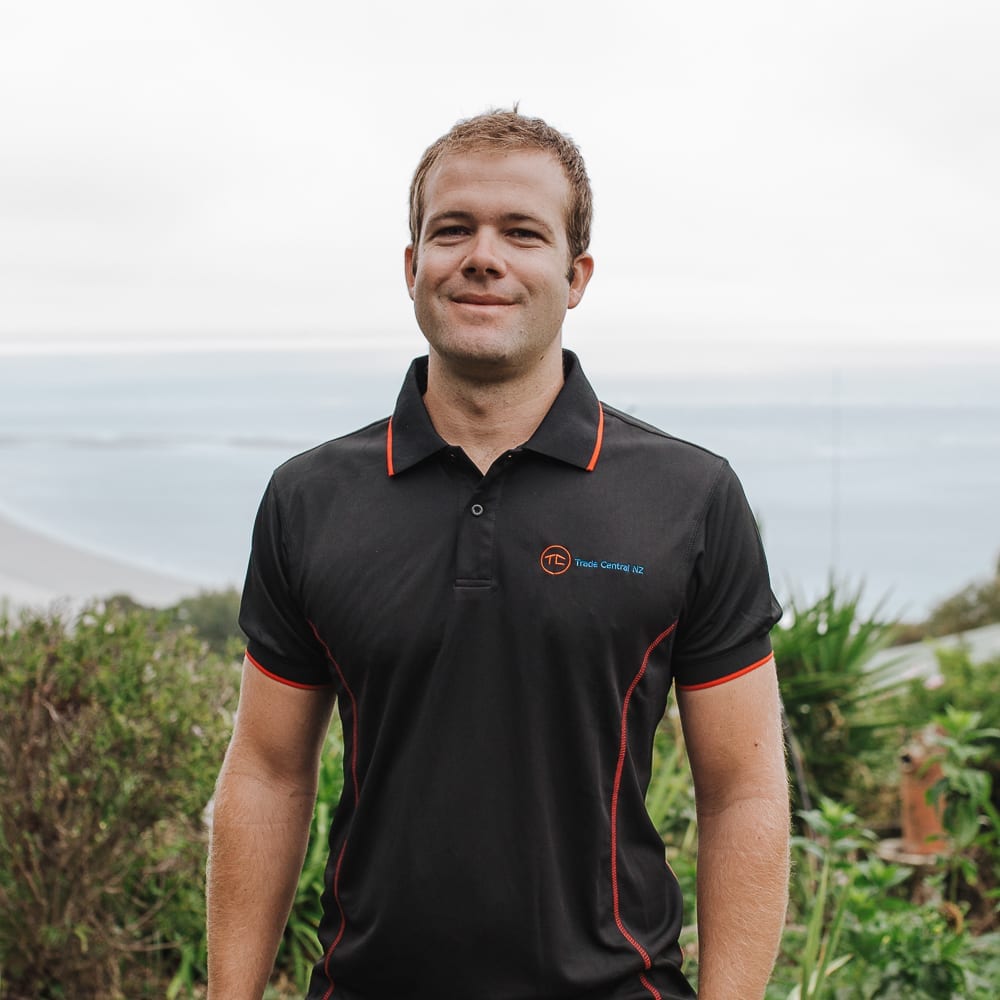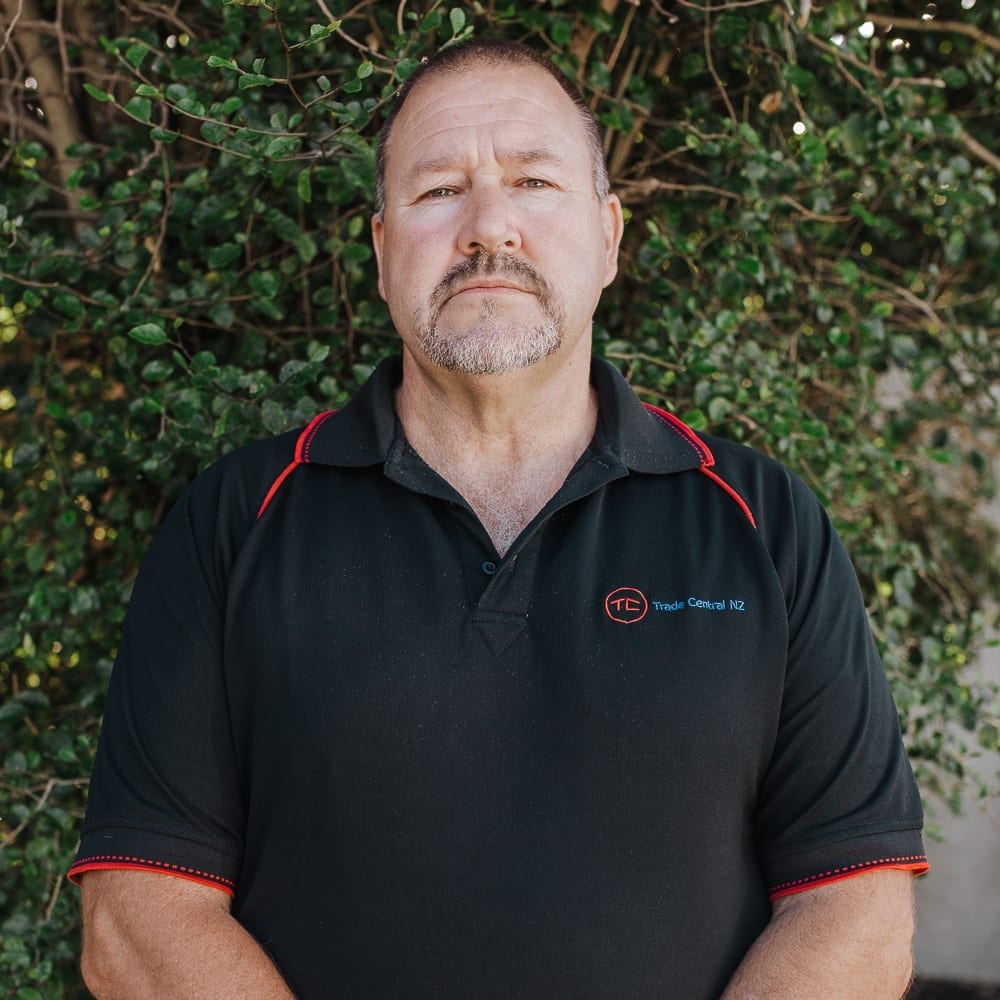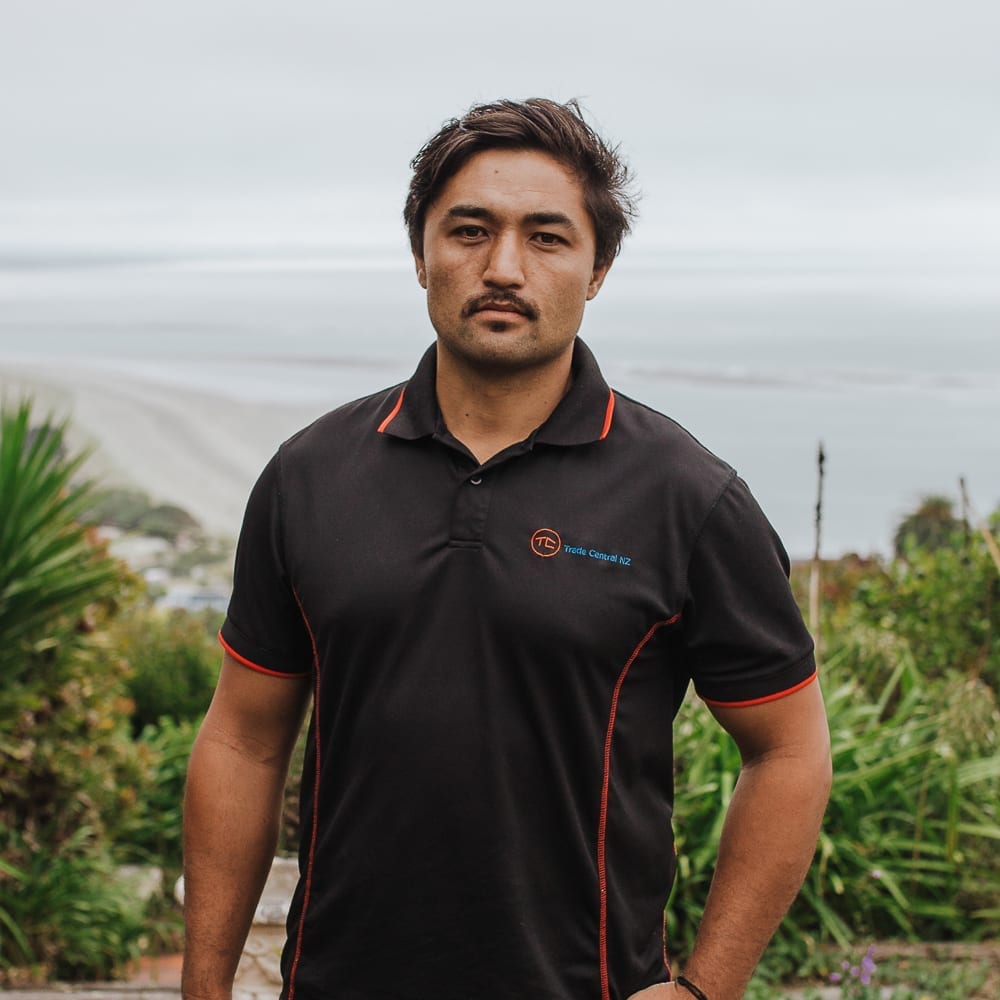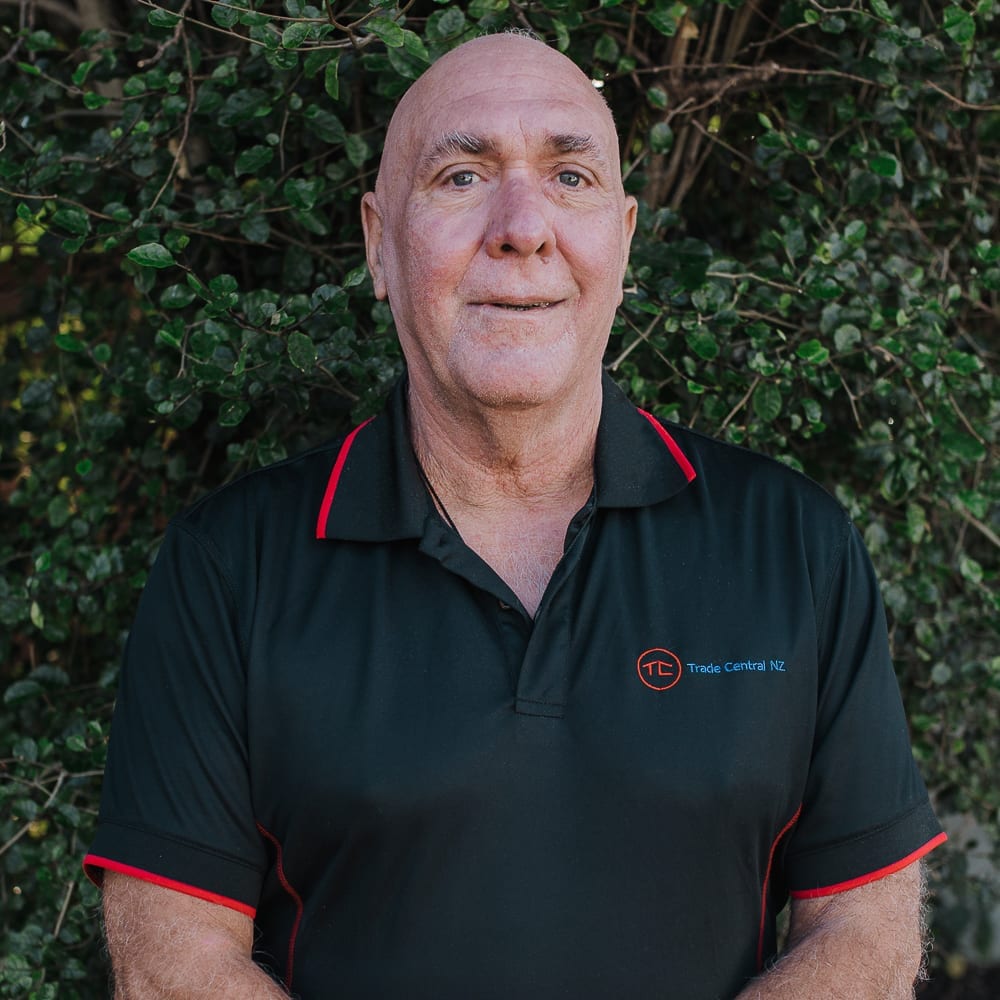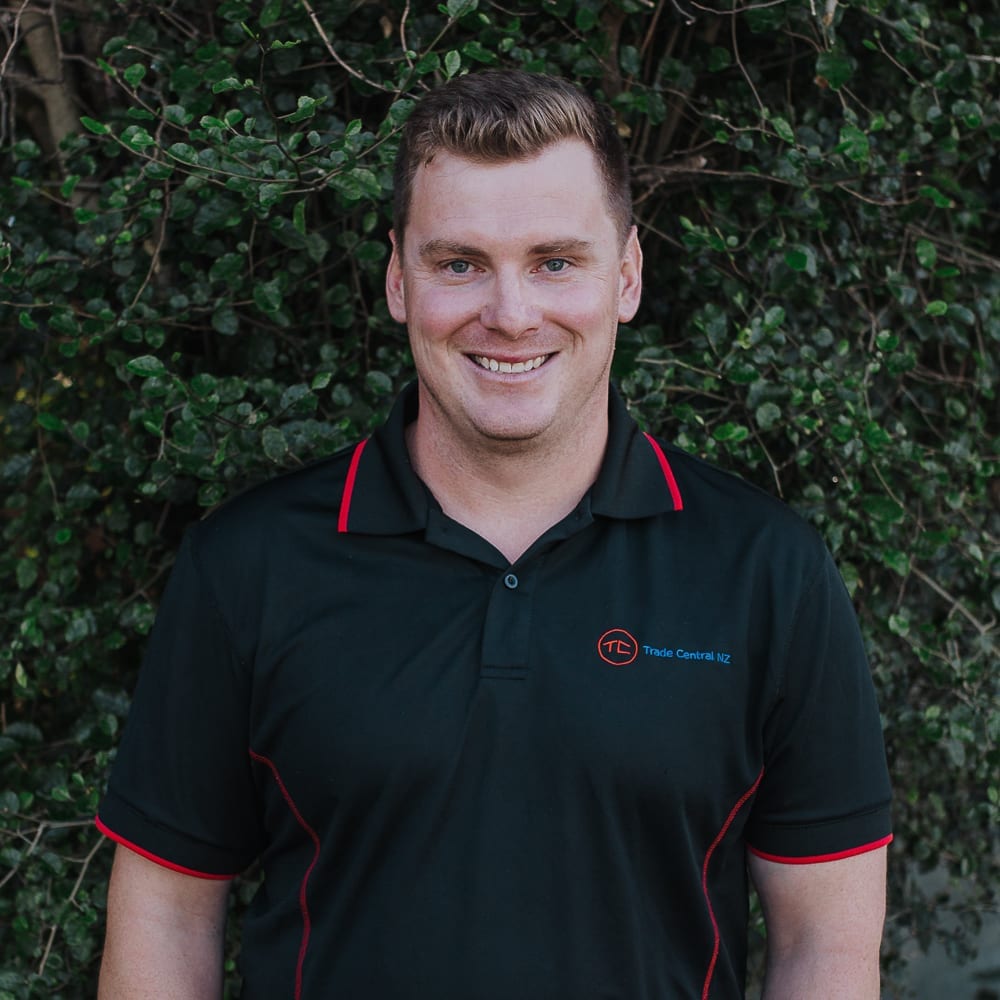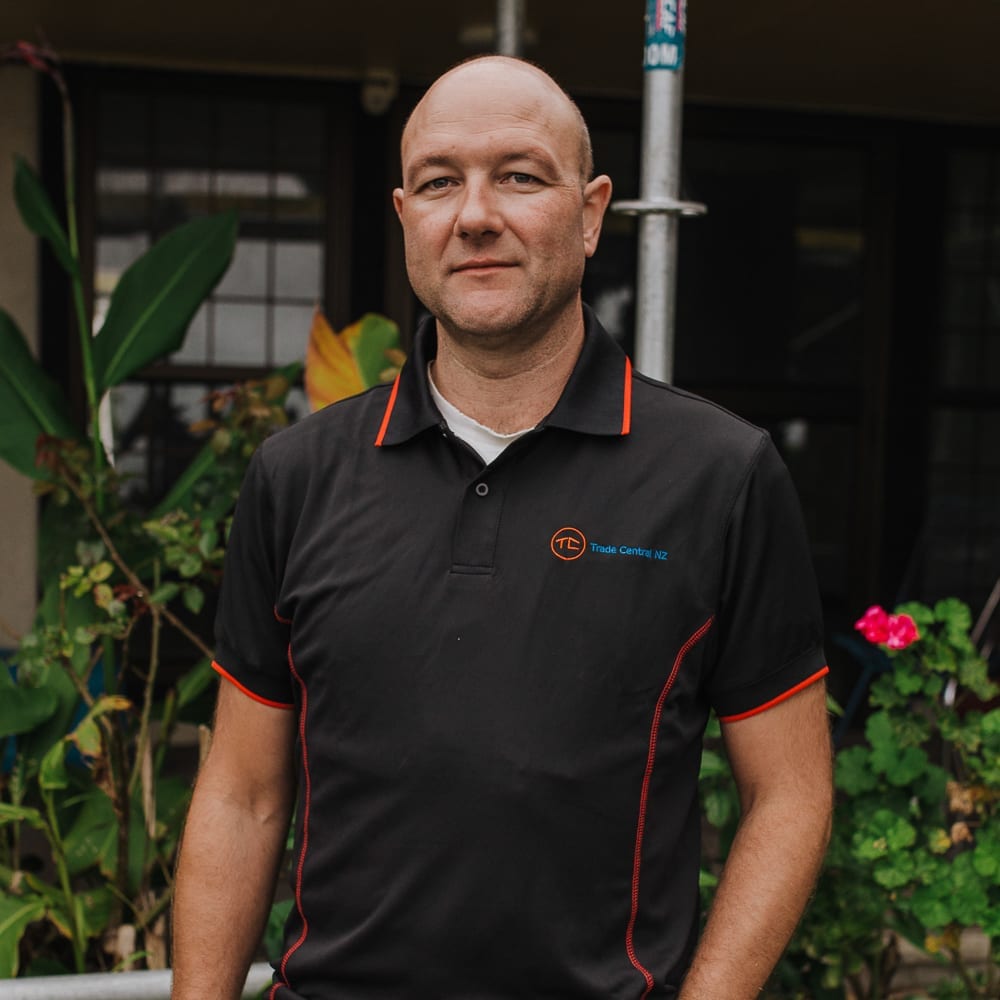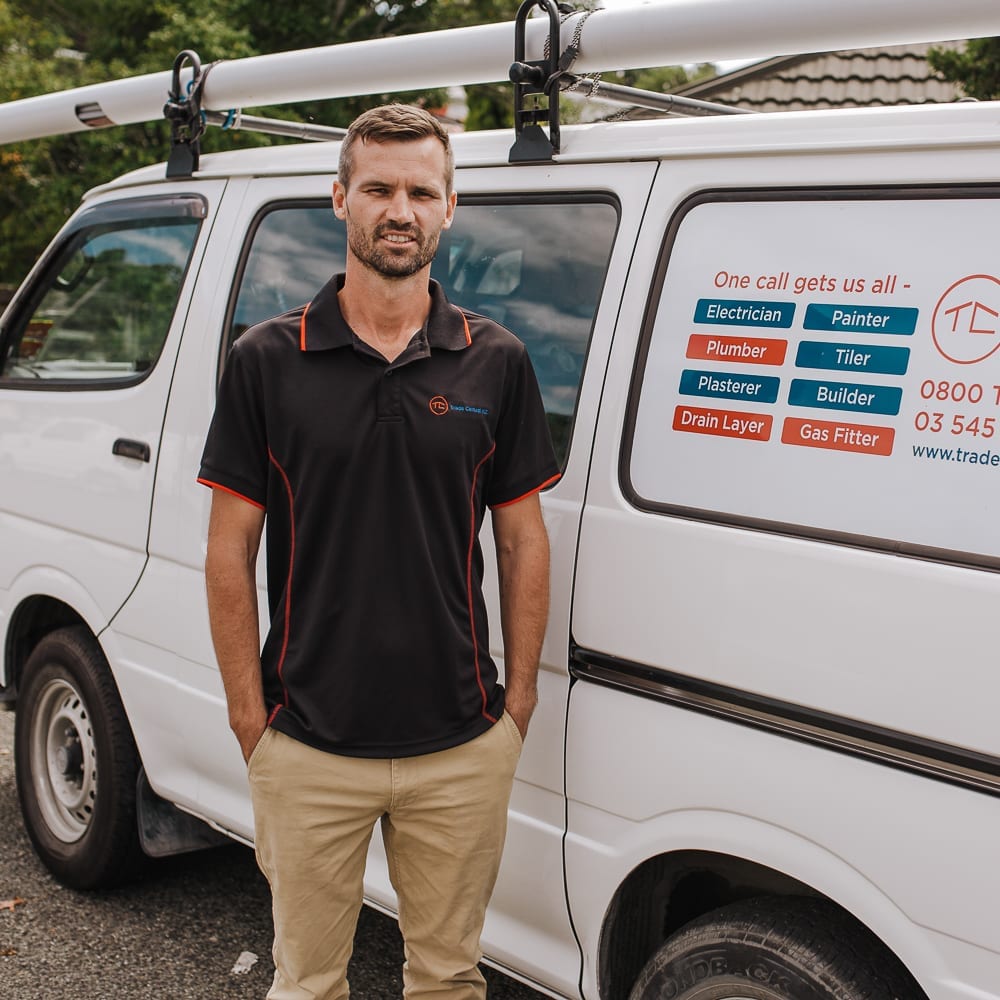 From new-builds, domestic renovations to commercial and industrial projects.
Hence, you can safely assume the standard of work is going to be higher when carried out by one of our builders.
If you are looking for a builder in the Nelson/Tasman region please do remember that our building teams are supported by project management that is free to you.
The beauty of having a project manager is in our ability to schedule the flow of tradesmen so that the job is completed quickly and efficiently with minimum inconvenience to you.
What a great team! Having a project manager, Gary, took all the stress away. He did a wonderful job coordinating everyone and the job was completed ahead of schedule. I now have a totally revamped bathroom and all in 2 weeks. The tradesmen were all friendly, helpful and very efficient. I wouldn't hesitate to use them again and would highly recommend them to anyone who needs work done however big or small.
Paula,One very happy client