With a combined experience of 65+ years, our team know how to get it done right!
Looking for Nelson Builders? It's important to know that with the increased focus on building quality in order to meet council, earthquake and insurance requirements, getting the right builder is so important.
Trade Central is committed to providing clear communication with integrity and transparency
Whether it's a complete end-to-end design, planning and construction project or a simple extension. We treat every project with the same care and attention to your family and to the space we create.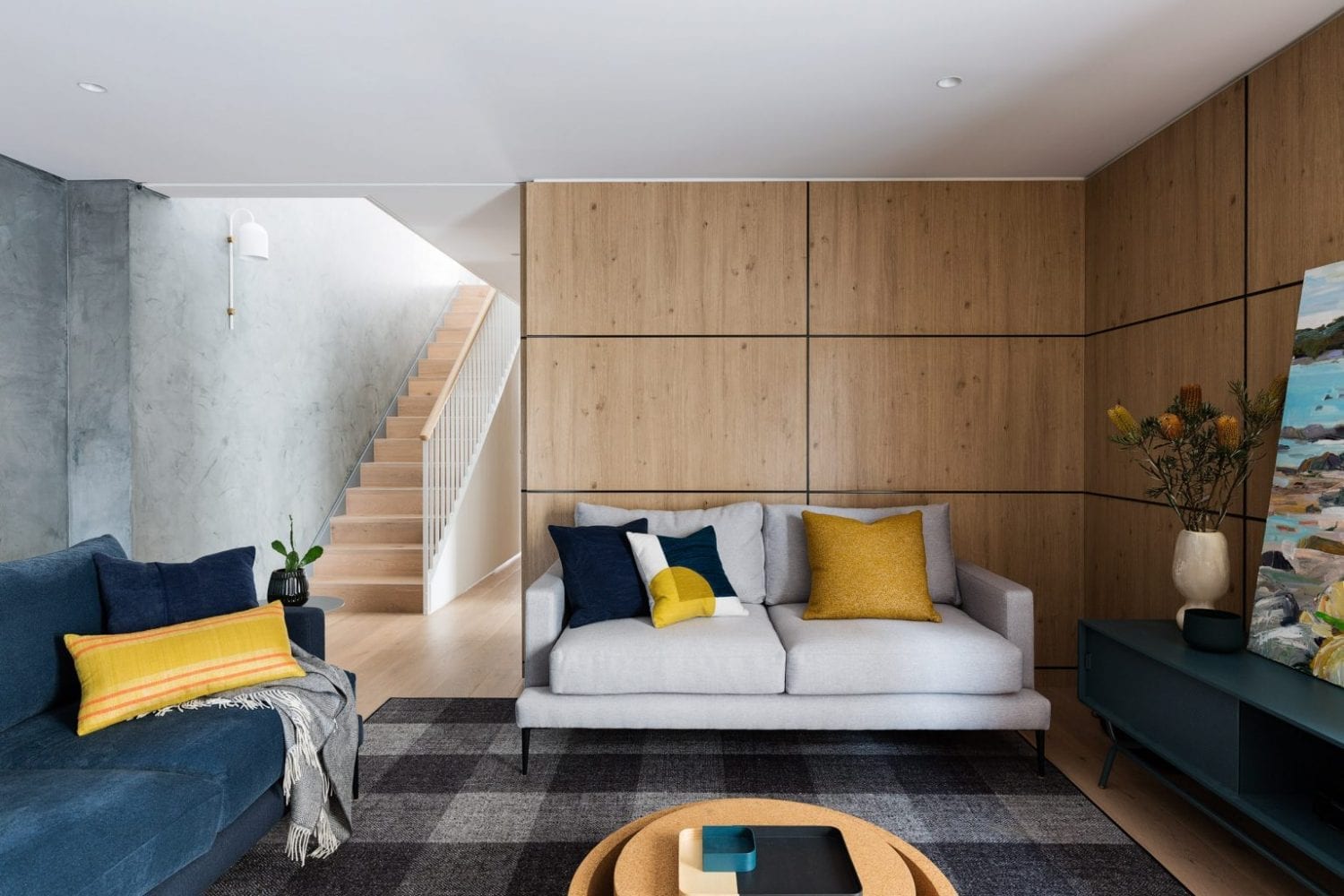 A full team of experienced crew
With a highly experienced team building and construction experts, we can deliver the highest standard of work.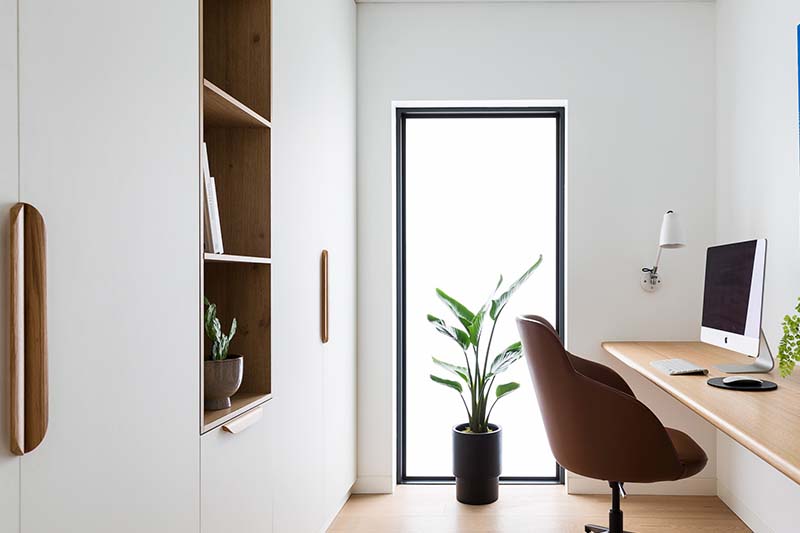 From concept through to completion
Our skillset encompasses all aspects of the building and construction industry. From concept through to completion.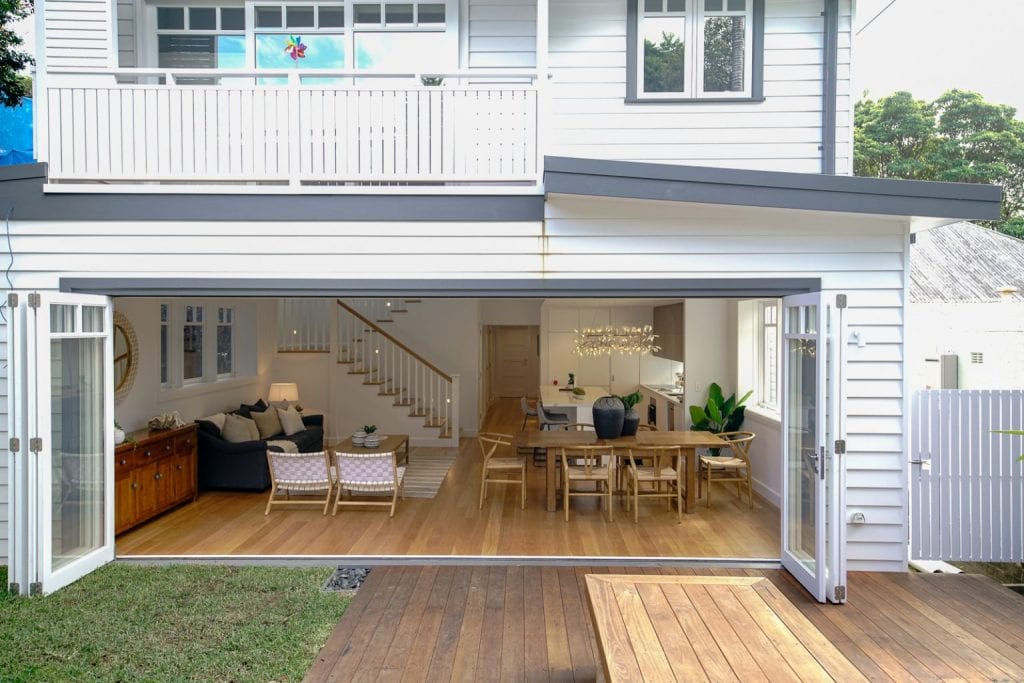 Renovations, repairs to new builds
We can help guide you through the entire process, navigating through all the challenges and resulting in a successful delivery.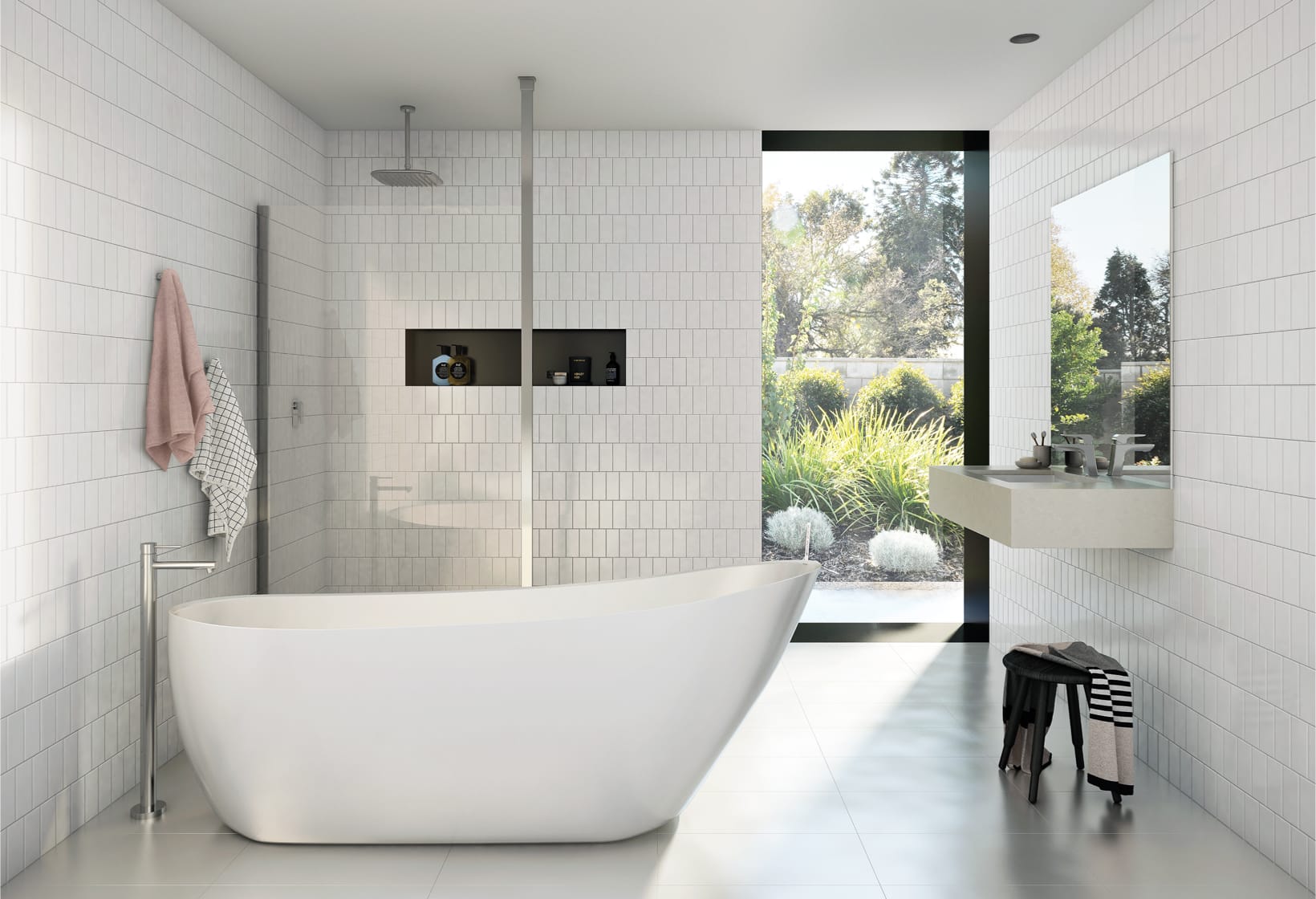 Experienced team of Nelson home renovation experts
Featured projects include an array of home renovations, ranging from new builds to multi-unit high rise developments.
Our expert team can also assist with the preparation of documentation for Development Applications, Construction Certificates and general building advice.
We can make your dream home come true
Whether it's a new deck, a house extension, re-arranging your floor plan, general home improvements, or urgent repairs, our building team has the experience, qualifications and knowledge to work with you to achieve the best result, and combined, they have many decades of new house building.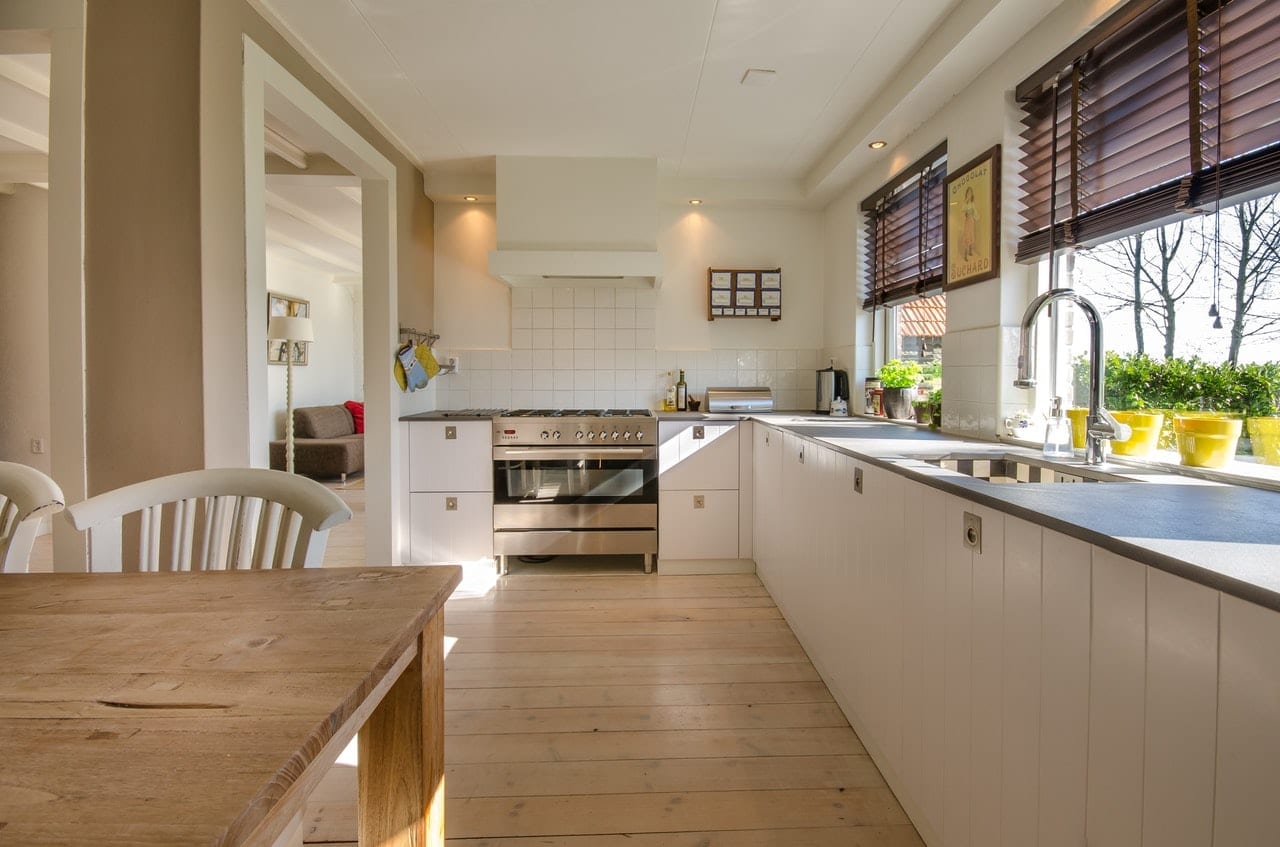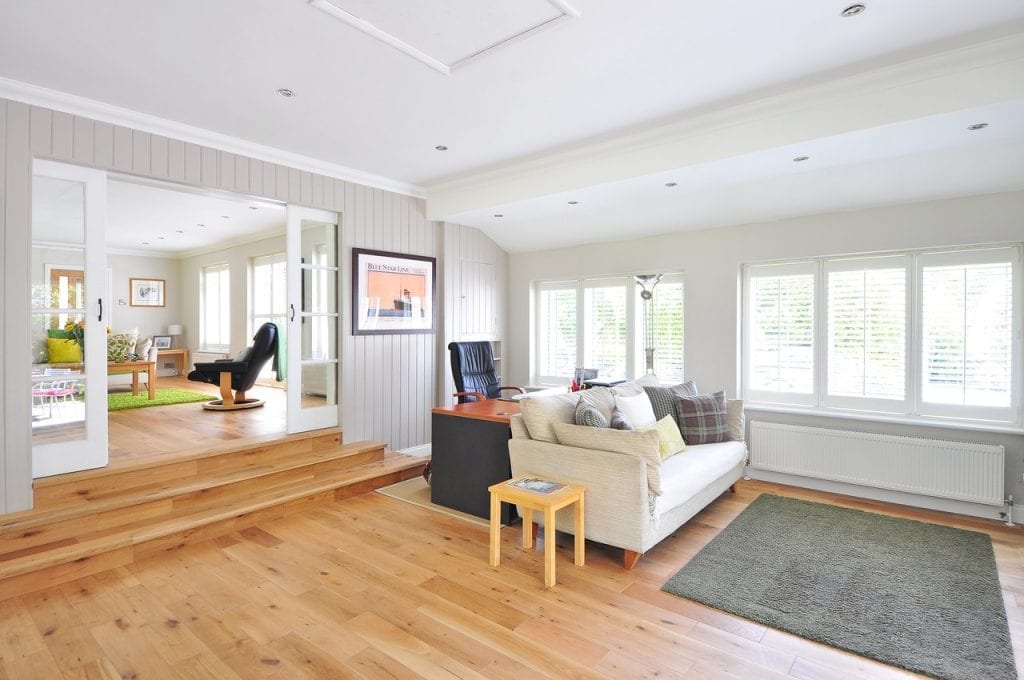 From new-builds to full domestic renovations
If you are looking for a builder in the Nelson/Tasman region please do remember that our building teams are supported by project management that is free to you.
The beauty of having a project manager is in our ability to schedule the flow of tradesmen so that the job is completed quickly and efficiently with minimum inconvenience to you.