BATHROOM RENOVATIONS NELSON
Nelson's Complete & Affordable Bathroom Renovations Service
Bring your bathroom renovation dreams to life and find inspiration for your perfect look with the range of products & bathroom reno advice from Trade Central.
With our experience, find out how we make the bathroom renovation process easy
Your master bathroom, ensuite and toilets are some of the most important rooms in the house – a well-designed bathroom renovation can be a joy to use, and you'll possibly know that whenever a house is on the market for sale, the deciding factor can be the quality of the bathroom.
People choose us for several reasons, but most importantly it's because we care.
We listen to our clients and give them our full attention, as our aim is to exceed your expectations by offering you simple, unique, bathroom renovation solutions to big and small bathrooms.
For more information about our bathroom renovations contact us.
How our expert bathroom renovation team can help:
Bathroom concept and design

Removal of the existing bathroom

Tiling, painting and plastering

All electrical and plumbing work covered

Complete project management

Waterproofing of all wet areas

Rubbish removal and cleaning
Nelson Bathroom Renovations
Trade Central is at the forefront of amazing bathroom renovations and installations in the Nelson area.
Quality Bathroom Renovations Nelson
We deliver high-quality bathroom renovation services at affordable prices. Get in touch with us today for a free no-obligation quote.
160+ Years of Combined Building Experience
Our highly experienced team of builders have 40+ years of combined experience in delivering exceptional bathroom renovation services, leaving our clientele extremely satisfied.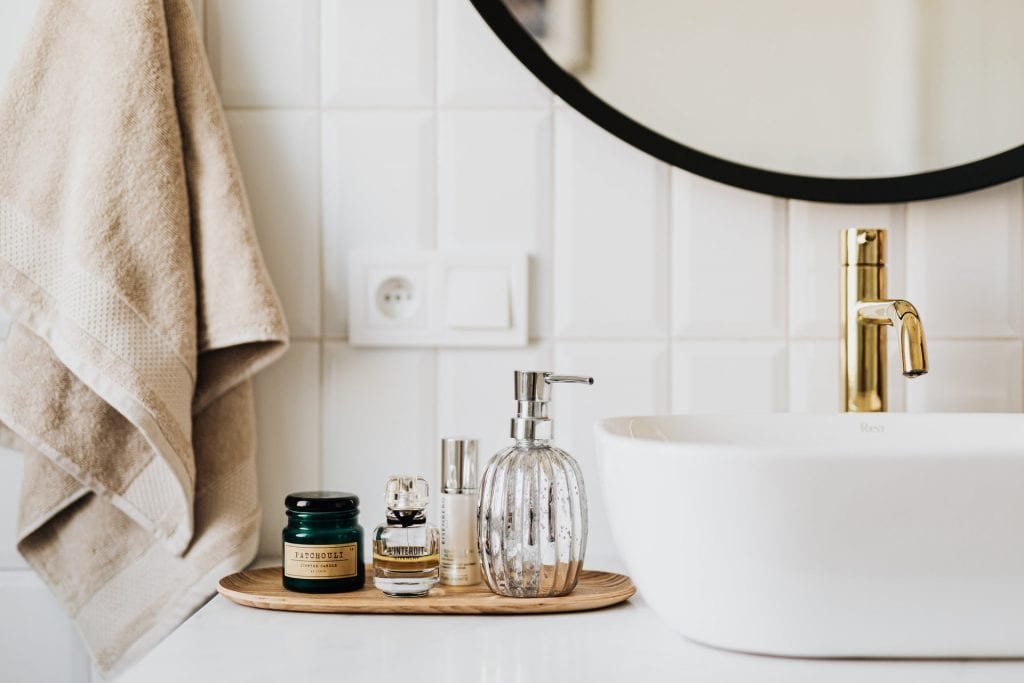 Fully Licensed & Insured Local Renovation Builders
Our work meets the requirements of the NZ Building industry and Government standards plus the highest quality guidelines.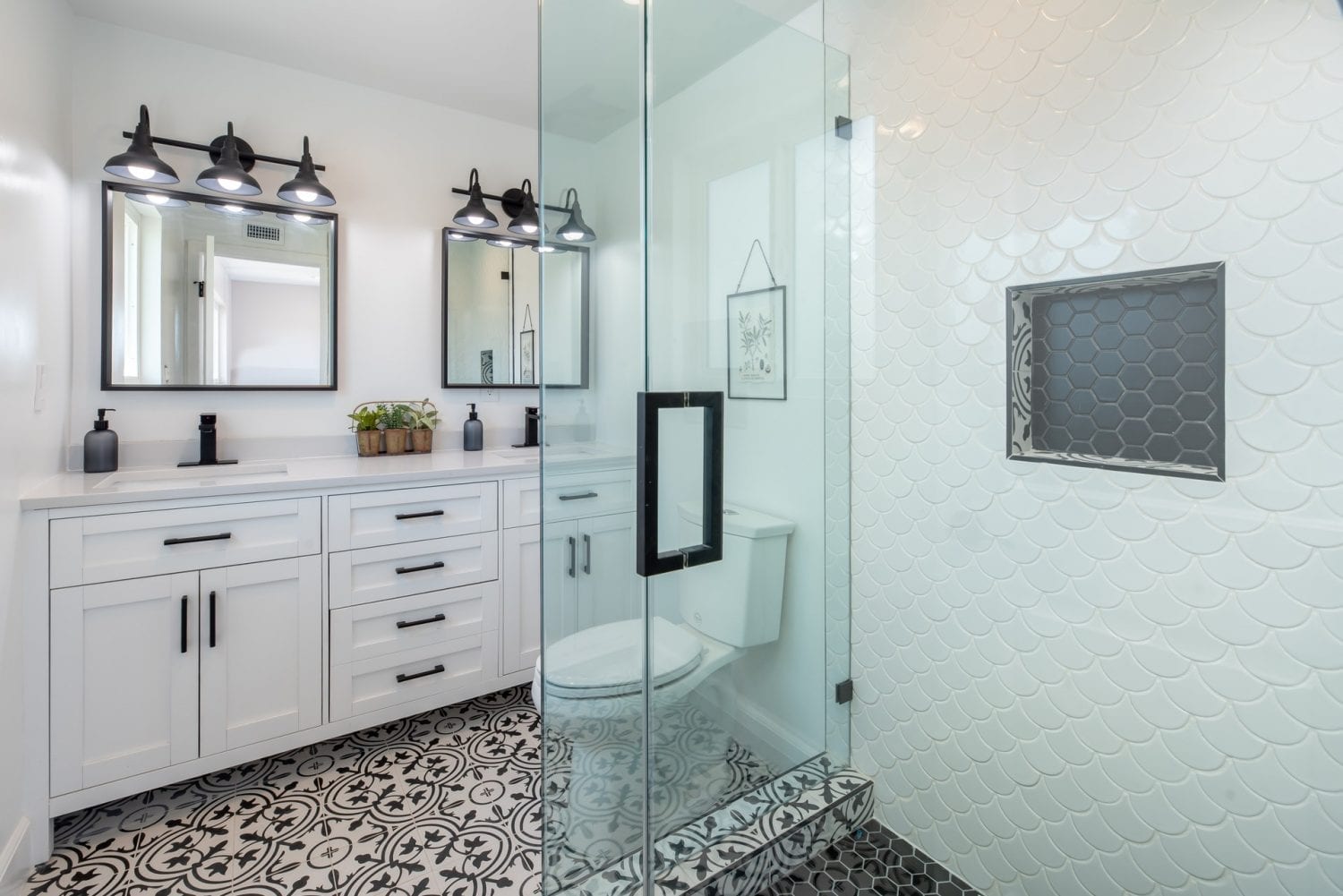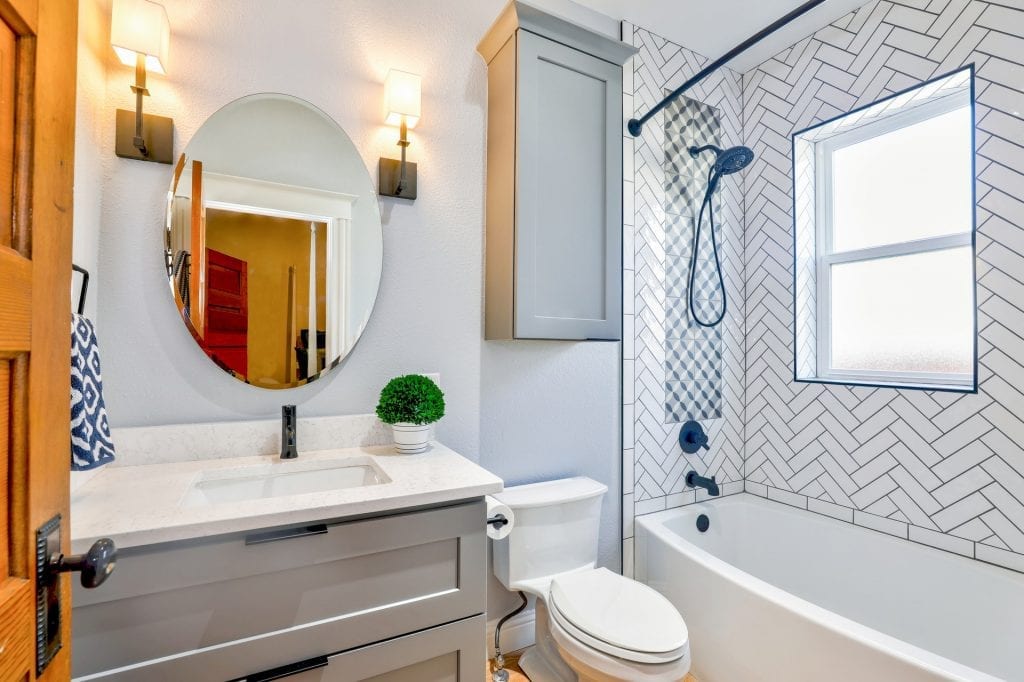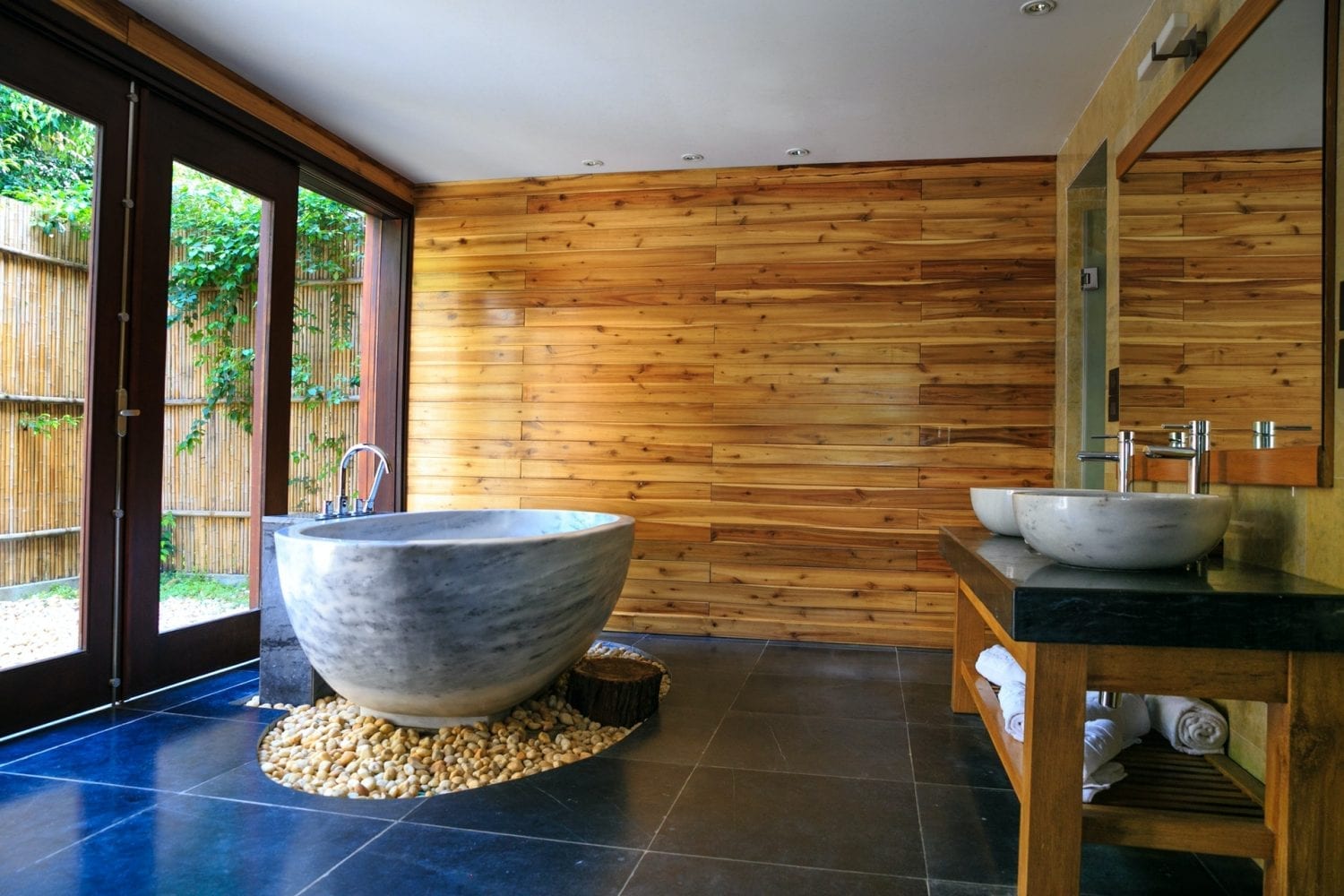 Do you want to upgrade your bathroom and give it a modern chic look?
Trade Central is here to make your dreams come true. We specialise in designing and delivering custom bathroom renovations. No project is too big or too small for us.
We are experts in all the following areas:
– Re-designing
– Demolition
– Building and carpentry works
– Waterproofing
– Plumbing and drainage
– Electrical
– Floor and wall tiling
– Ventilation & Heating
– Painting
– Installation of bathroom fixtures & showers screens
Trade Central is Nelson's Leading Bathroom Renovation Specialists.
You'd be able to step into your newly renovated bathroom greeted by perfectly heated floors, impeccable design and spacious, spa-style interior.
You'd finally be living that life of luxury you've always wanted. Afterall… don't you work hard enough to finally be able to enjoy your own little slice of paradise?
With over 40 years of combined experience, our team ensures the highest grade of workmanship with every space we transform.
From construction to renovation, every one of our projects embodies quality, professionalism and punctuality; every step of the way.
Planning a bathroom renovation should be considered in two parts.
The first is the inspiration. You may already know exactly what you want, in which case we're halfway there.
But if you're unsure, our quoting managers and renovation specialists are doing this all the time, and they can give you options, choices and ideas to help you form an idea of what would look great as well as being practical for the space available.
The second important part of this is the implementation. Is there enough floor area for what you want? Are the door, lighting and windows in the right places already or do they need to be moved?
Will there be other changes required as part of a bathroom renovation, such as including a toilet currently in a separate but adjoining room, or the reverse – putting the toilet into a room of its own.
Once we've supplied you with ideas and you're happy with the plan, we'll quote the job and if everything's looking good we can get started.
In order to give you continuous use of a bathroom during the renovations, we are able to supply you with a full-service mobile bathroom with limitless hot water, heater and good lighting, which can be parked in your driveway and towed away once you get your bathroom back.
Bathroom installation that raises your home's value without increasing your costs.
A quick note to congratulate both Terry (plasterer) and Ivan (plumber) for their 'above and beyond' efforts at the Martin Street site this week – great expertise, great human beings!
-Doug
Bathroom renovation FAQ's