For a perfect finish call the experienced Nelson painters
Looking for professional painters and decorators in the Nelson and Tasman region? We've got you covered! We provide high quality, efficient painting and decorating services for both interior and exterior paint jobs.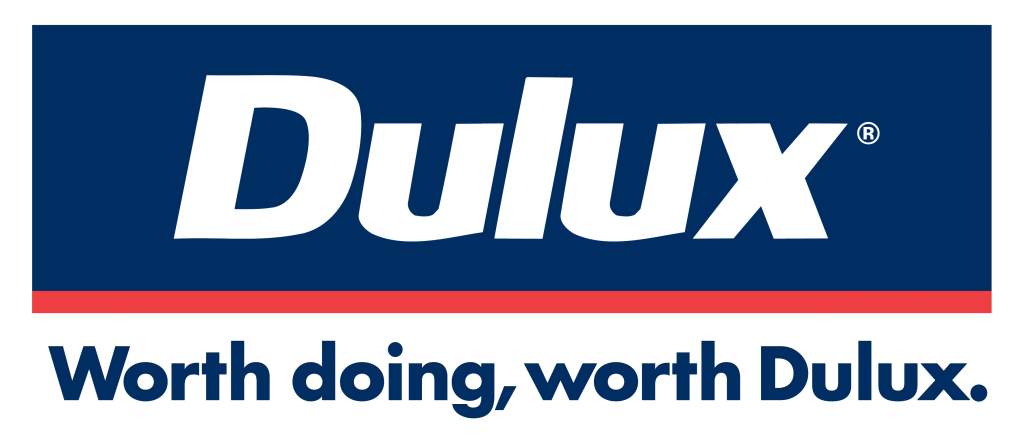 Delivering a high-quality paint finish each & every time
Our team work with rental tidy-ups, new homes, polythene floors, renovations, airless sparing of roofs, light commercial work, water blasting, and supported by our handyman team – house washing. Expect a great result on both exterior and interior paint jobs.
Home Interior Painting
The colour, quality and finish of your home's interior paint all work together to create a sense of style and ambience in your home.
Our team of professional painters will help you select the perfect colour match to suit the interior of your home, and your lifestyle.
All our interior painting jobs are completed on time and to the highest standard, and we're available to you throughout the process.
Exterior Painting and Protection
Maintaining the integrity of your home's exterior paint is essential for the future of your home.
When it's time to paint the exterior of your home, we'd love to help you choose the right colour and finish, with the high UV exposure of the Nelson and Tasman region in mind.
We'll prepare the surface properly so the new colour looks great for many years to come.
Special and Industrial Surfaces
If you have a special requirement, we can work with you.
Many of our clients request high quality, industrial-strength flecked surface in their garages or warehouses, where their high-value vehicles reside.
Our experienced painting team are adept at the correct application of specialist surfaces and we can provide guidance to find the right solution for your special painting job.
Patch Painting and Colour Matching
We're experts at colour matching and patch painting. If there's an unsightly patch on your wall, or you have a specific paint job that requires special attention, talk to us.
We work with special requests regularly, including corrections after repair work has been done, and restoring paintwork to original condition where appliances or furniture have been removed.
Talk to our team and we'll find the right paint, and the right painter, for your special job.
Expert colour & design advice
Our painters also have the expertise and experience to discuss your colour selections with you and explain the merits of different gloss levels in order to leave you with a great job that will last for many years.
Our painting teams can also do wallpapering, and we have a very experienced wallpapering specialist for patterned papers.
Just had my bathroom done up by these guys. Just wanted to say thank you so much. What an awesome job. So stoked. Very professional. Great communication. Will definitely be using you guys again and will be recommending to friends. And also thank you to the electrician who made a house call in the weekend to replace a switch.
Shelly Carroll