Looking for Nelson tilers? Trade Central has expert tilers in the Nelson and Tasman region. If you want a tiler in Nelson, Stoke, Richmond or the wider Tasman area, we have a very experienced tradesman.
We do removal of old floor and wall tiles, preparing new floor surfaces, installing floor and wall tiles in kitchens, laundries, bathrooms and outdoors, new showers, and installing under-tile heating. Good grouting and sealing completes the job.
For More Information
Call Us Now On
Experienced Nelson Tilers
Trade Central offers professional tiling and waterproofing around the Nelson and Tasman area. We work with you from start to finish to guarantee you get the result you're after and gladly look forward to helping each of our clients with their renovations.
Our Nelson tilers can tile all sorts of layouts and transform a bland bathroom or kitchen into a magnificent work of art.
For a good tiling job its important to have a good substrate and a well-prepared surface. Our tilers often coordinate with the building team to ensure the surface is straight and strong before they begin so your tiles look great.
Because you'll be walking all over our work for many years, we will ensure that the preparation is right and then we'll lay the tiles with care and precision.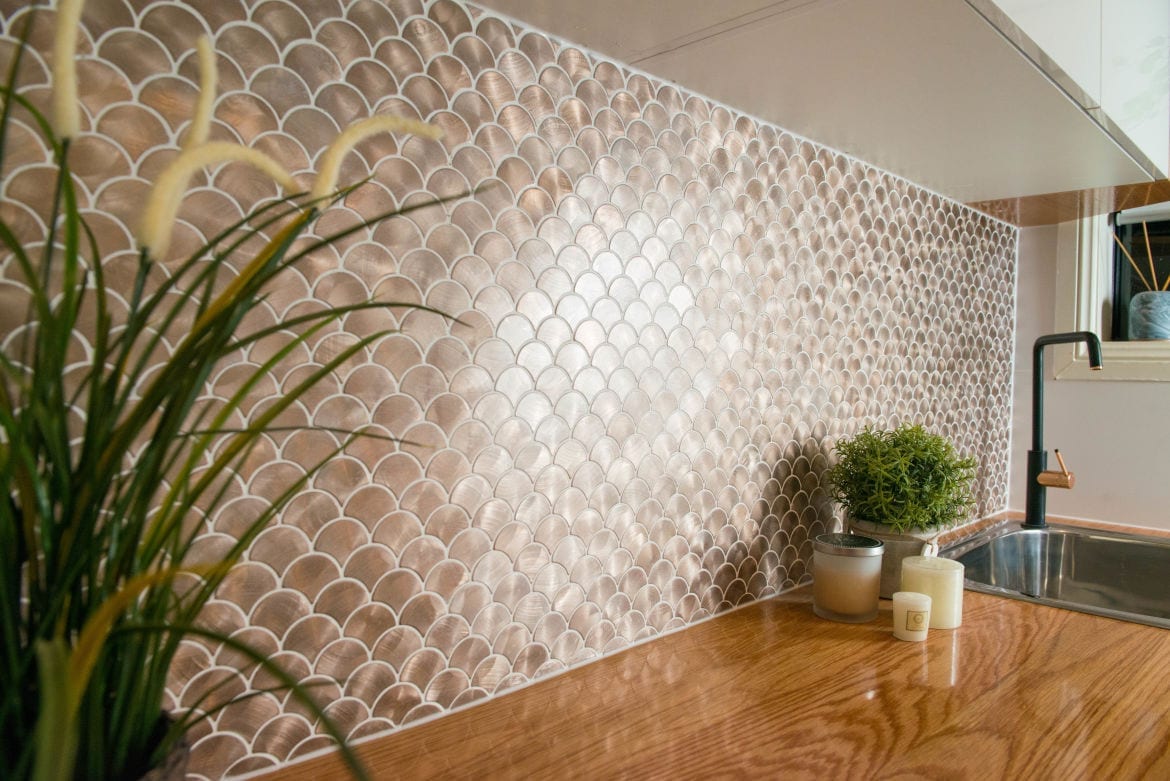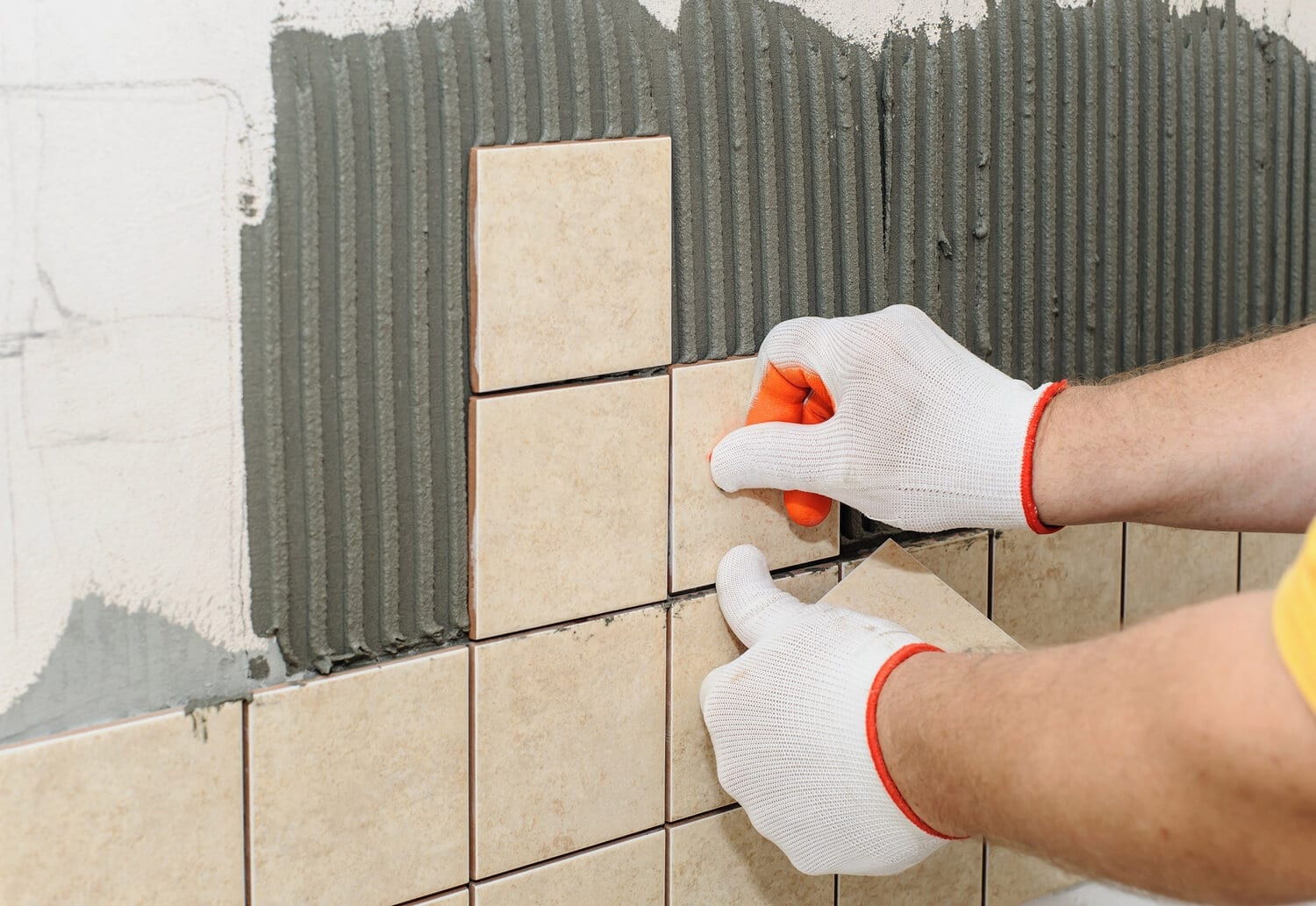 Our expert tilers are also certified to install waterproof membranes for new showers and other wet areas.
The advantage of our experience is that he is able to provide considerable guidance and advice on the best tile choices for your surface, whether its inside or outside. With his dedication to time-honoured artisanal quality, your tiling needs will be met with the expertise and unique quality you need to make your tiling project a success.
If you haven't yet chosen a tiler in Nelson remember, we do free quotes and consultations before you make your decision.
Our services extend all over Nelson and include:
– Bathroom Renovation Services
– Wall and Floor Tiling
– Cement Screeding
– Cement Rendering
– Villaboard Sheeting
– Waterproofing & Silicone
– Re-Grouting
– Leaking Shower Repairs
– Demolition
– Rubbish Removal
– Whatever your needs we can work with you to find a solution.