Our two handyman tradies cover the Nelson and Tasman region. They carry a full range of equipment for just about every job.
For all those smaller jobs that don't require a licensed tradesperson from our team, we have two experienced handymen on our staff.
The range of jobs they have covered include repair or replacement fences and gates, a wide range of yard work, painting and plastering repairs inside, concreting and laying paths, and minor carpentry work.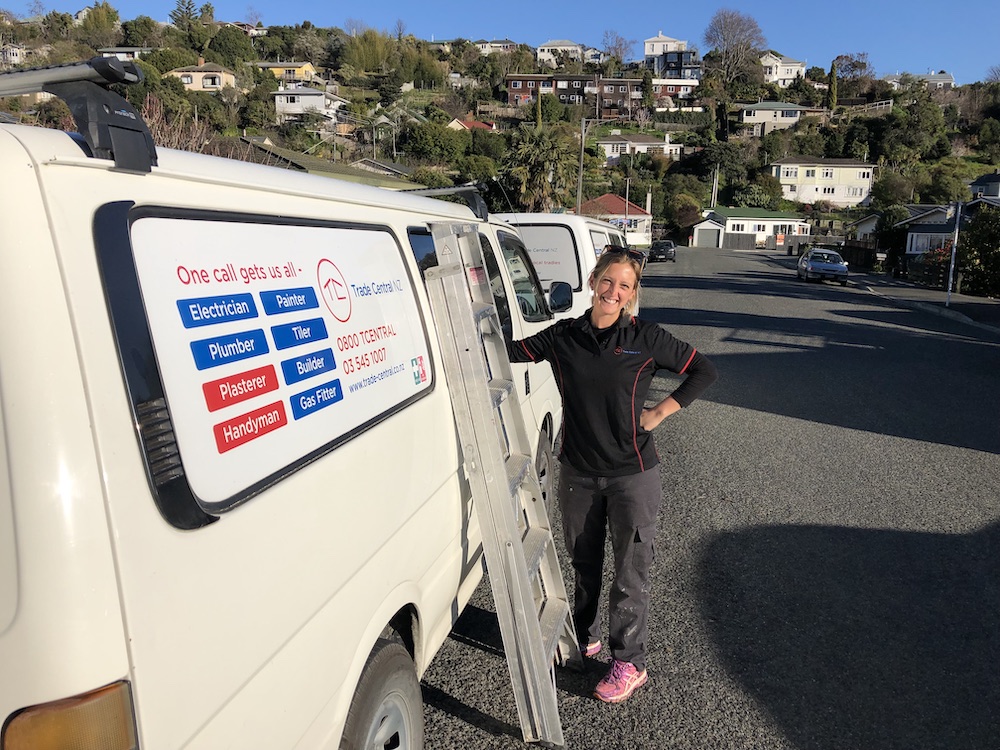 Our handymen are often a cheaper alternative to a licensed tradesman when a more qualified person isn't legally required.
Our handymen also cover water blasting, rubbish removal, building box gardens and garden edging, building shelves, trellis installation, gutter cleaning, and deck cleaning and staining.