Nelson & Tasman Handyman…
Or in our case – handywoman – Natasha can carry a full range of equipment for just about every job.
For all those smaller jobs that don't require a licensed tradesperson from our team, she is our go-to person.
The range of jobs she has covered includes repair or replacement fences and gates, a wide range of yard work, painting and plastering repairs inside, concreting and laying paths, and minor carpentry work.
Our handywoman is often a cheaper alternative to a licensed tradesman when a more qualified person isn't legally required.
She also covers water blasting, rubbish removal, building box gardens and decks, garden edging, building shelves, trellis installation, gutter cleaning, and deck cleaning and staining.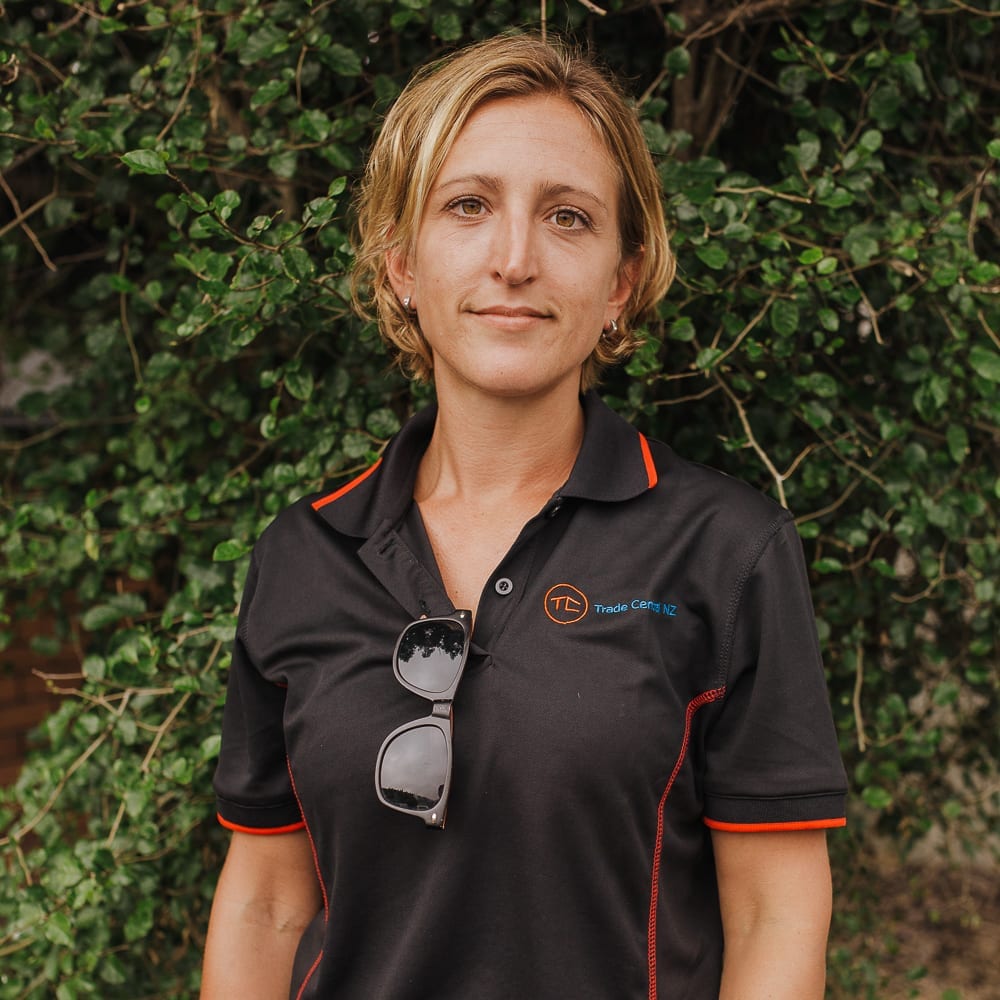 Nelson & Tasman Handyman FAQs
Can your handyman climb trees like an arborist and cut down large branches?
No. It's better to use a properly qualified and equipped arborist for that type of thing.
Can your handyman clean my gutters?
Yes, we have a specialist machine for that very purpose.
With Health and Safety regulations being quite stringent about working at height, without the machine you would have to pay for two people – one to clean the gutter, wearing a harness, and the second to monitor the first worker so that if he slips off the roof he can cut him out of the harness.
Having the gutter cleaning machine allows us to do this with just one staff member, and it's a lot safer for them because they get to stay on the ground.
PLUS there's far less mess, as the debris from the gutters is collected in the machine. We can either put the debris in your compost (your worms will love you for it) or we can take it away for you.
Can your handyman do both interior and exterior jobs?
They certainly can. They are a competent Jack of All Trades and well equipped with tools to do what is required.
If they need specialist help from elsewhere in the team they only need to ring the head office and we can supply the appropriate tradie to assist.