A renovation is an exciting task, but before embarking on any renovations in your home, there are some less exciting things to consider first.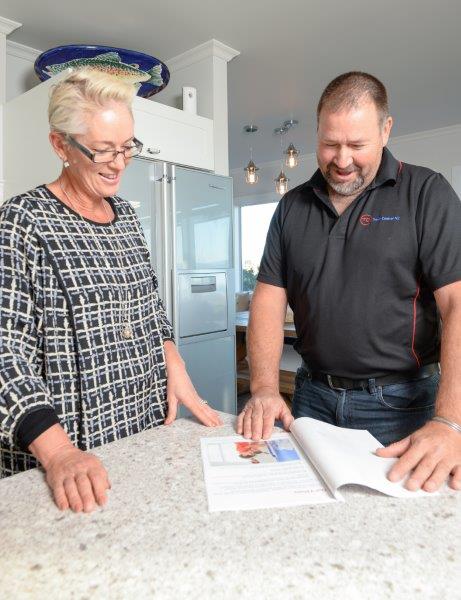 Unlike other companies, at Trade Central we don't charge any extra for the use of our Project Manager, to project manage jobs where more than one tradesman is required.
The very real advantage to you is that, because of our ability to control our tradies scheduling better, we ensure that we are in and out of your property with the least inconvenience to you, rather than having you endure a stream of tradesmen over a prolonged period until the job is finished.
Normally Mark and Aaron will be your first point of contact when a quote is required, and then Ted and Nick manage the flow of tradesmen and are your points of contact while the job is on-going.
"What a great time we had with this (renovation) and the result is fantastic – we took two pokey rooms well overdue for work and made one big bathroom/laundry with access from inside and out – the Trade Central team were great and it worked so well having them all working together to co-ordinate the project – they worked well around the hiccups that inevitably come up with an old house like this. I enjoyed the whole process and will be glad to have them back for the next mission, I happily recommend them." Jo Cook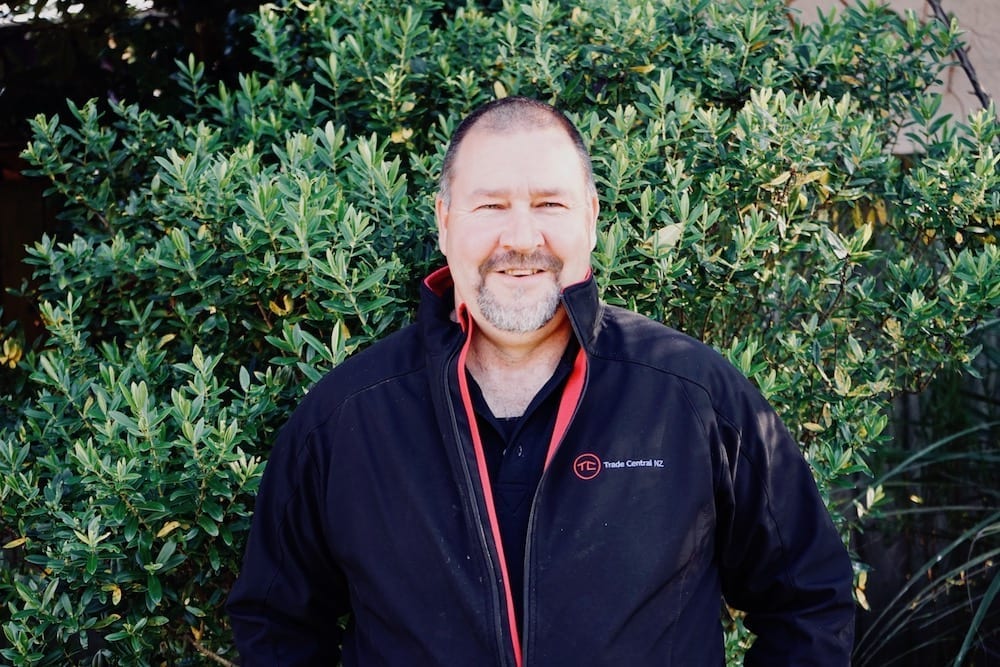 Here's a freebie for you!
We would love to send you a free 15 point checklist of things to consider on your next renovation, to help assist with your planning, so your project turns out just the way you dream it. Just email us using the box at the top of this page and we'll send it to you within 24 hours at no obligation.