If you are looking for a reliable builder in Nelson or in the wider Tasman region it's important to know that with the increased focus on building quality in order to meet council, earthquake and insurance requirements, getting the right builder is so important.
Whether it's a new deck, a house extension, re-arranging your floor plan, general home improvements, or urgent repairs, our building team has the experience, qualifications and knowledge to work with you to achieve the best result, and combined, they have many decades of new house building work.
A favourite lately has been bathroom and kitchen renovations, and our building teams coordinate with our other tradies to give you a sensational new look to your home. Our staff are not merely handymen – our lead building teams are managed is led by Gabriel, who is a Licensed Building Practitioners (LBP). This is important because only Licensed Building Practitioners can carry out building work where a Code Compliance Certificate is required for the job.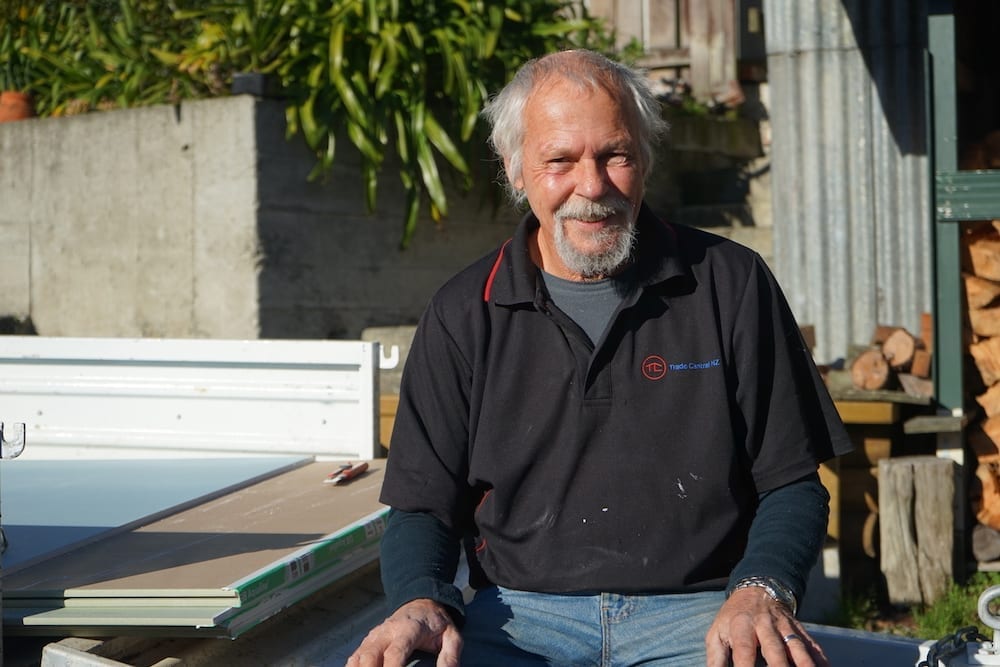 Our others builders are Arie, Aaron, Chris and Kyung. Between the five of them they have the complete range of experience, from new-build houses, domestic renovations and extensions, to commercial and industrial projects.
Hence, you can safely assume the standard of work is going to be higher when carried out by one of our builders. If you are looking for a builder in the Nelson/Tasman region please do remember that our building teams are supported by project management that is free to you.The beauty of having a project manager is in our ability to schedule the flow of tradesmen so that the job is completed quickly and efficiently with minimum inconvenience to you.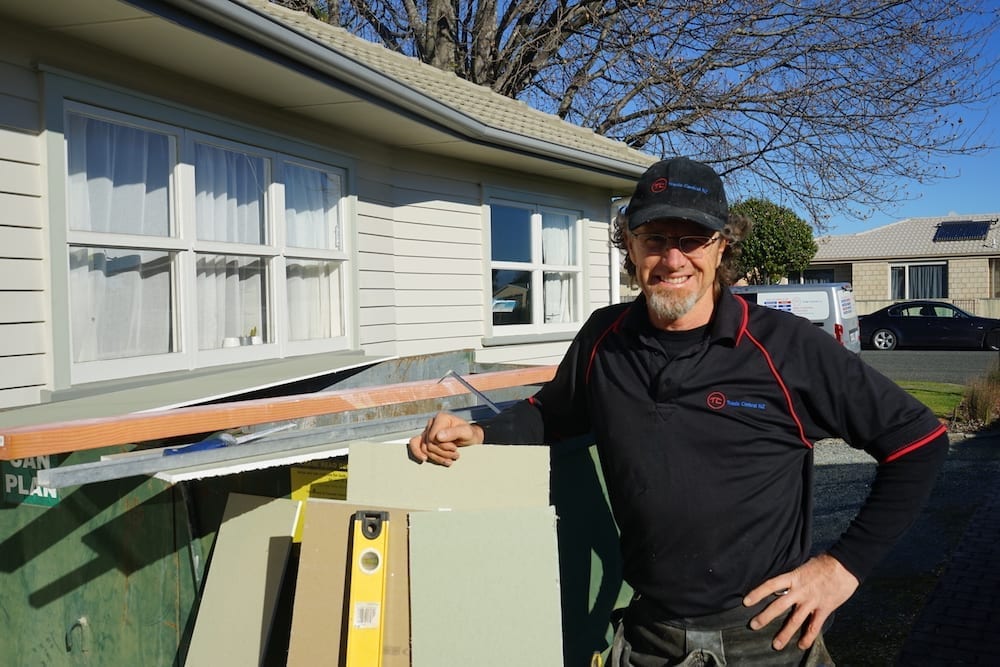 "What a great team! Having a project manager,Gary, took all the stress away.He did a wonderful job coordinating everyone and the job was completed ahead of schedule.I now have a totally revamped bathroom and all in 2 weeks. The tradesmen were all friendly,helpful and very efficient. I wouldn't hesitate to use them again and would highly recommend them to anyone who needs work done however big or small." Paula,One very happy client