Welcome to Aeg
ae

us

.
Amazing WordPress Theme
Enjoy Long Hot Showers – Every Day
(Especially at this time of year!!)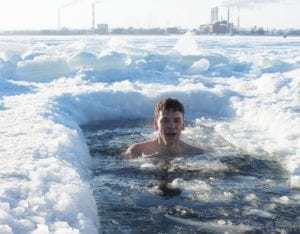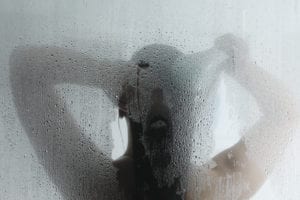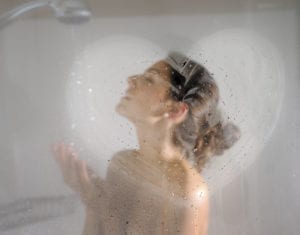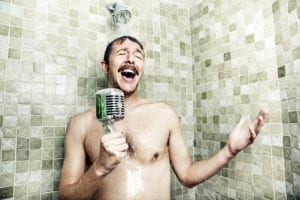 If you find you're draining your hot water cylinder of hot water when you shower, a common job for us is gas conversions.  
This has two advantages – there's extra cupboard space where the old cylinder used to be, and just as importantly – the shower runs hot for as long as you would like it to.
So here's our offer – for the months of June and July we are offering a 10% discount on all gas fitting labour – parts and supplies at the usual sharp price.
Regards,
Bruce and the Trade Central team
If you haven't been on this website before, head back to the HOME page to read more about who we are.