Welcome to Aeg
ae

us

.
Amazing WordPress Theme
Spruce up your House and Section
(Especially at this time of year!!)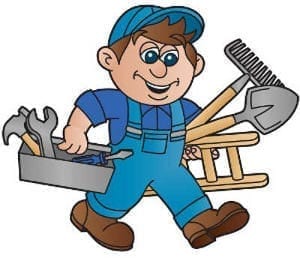 Now that the deluge of rain has kick-started the shrubs, trees and general vegetation on your property, we are offering our handyman at a 10% discount, for the months of January and February this year, to get them back under control, along with any other section maintenance you would like done.
Our Handyman Ben is also equipped to deal with any minor repairs or maintenance inside your home too.
Regards,
Bruce and the Trade Central team
If you haven't been on this website before, head back to the HOME page to read more about who we are.