Welcome to Aeg
ae

us

.
Amazing WordPress Theme
Here's our Painting Special for March and April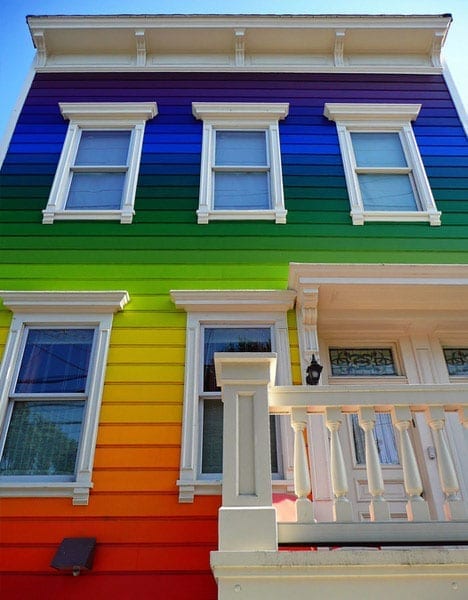 If you're wanting the outside of your house painted, or your roof, the warmer months are best.
The paint dries better and lasts longer than if applied in the winter months.
However, over the winter months you're going to be spending more time inside too, so if you'd like your interior OR exterior painted before winter arrives, one of our three painters can leave your home looking terrific.  And the special? Our painter's labour is 10% off for March and April for all jobs involving a full interior or full exterior paint.
To take advantage of this, please do give us a call – 03 545 1007
Regards,
Bruce and the Trade Central team


Like us on Facebook and we'll LOVE you back:
If you haven't been on this website before, head back to the HOME page to read more about who we are.