DRAINLAYING AND TRENCHING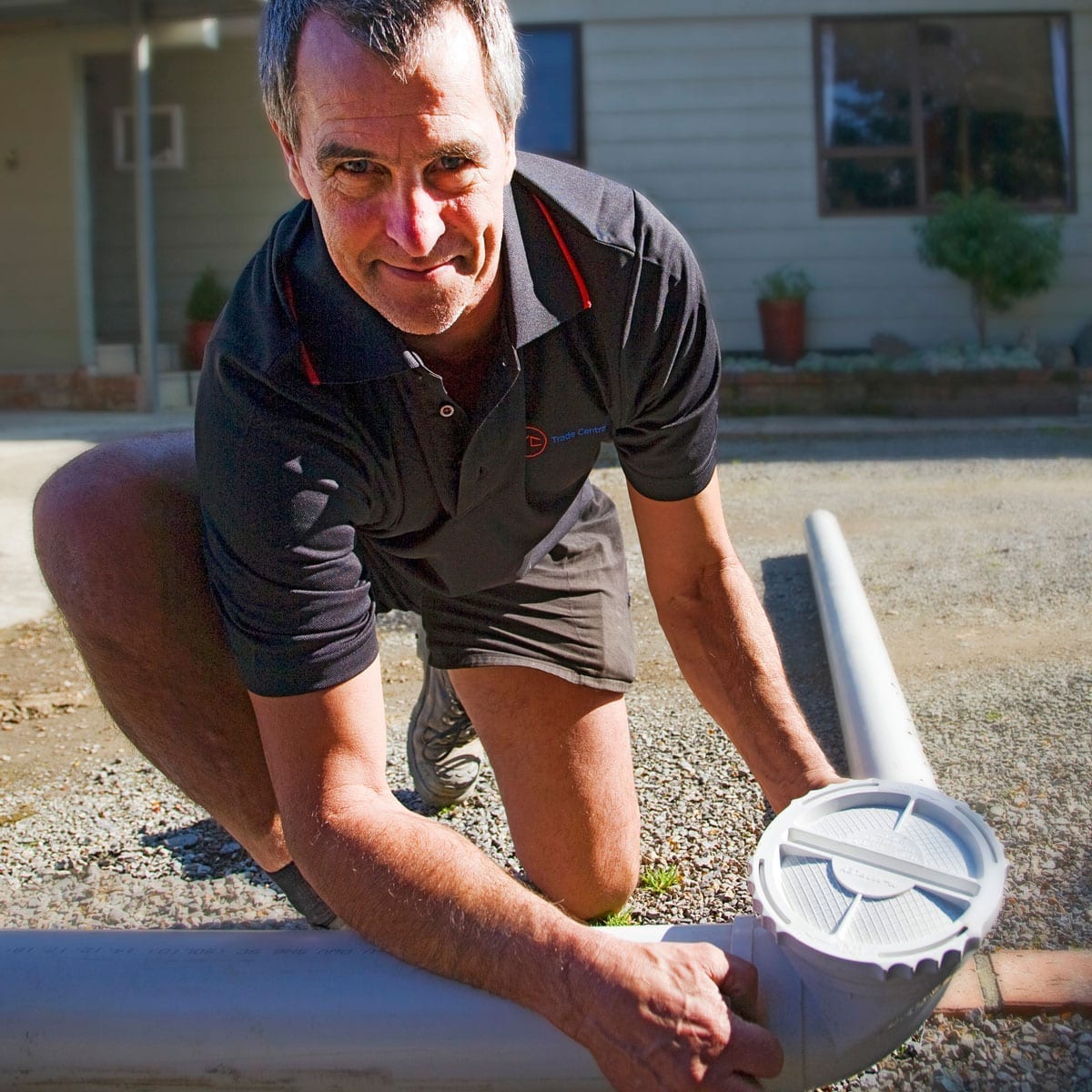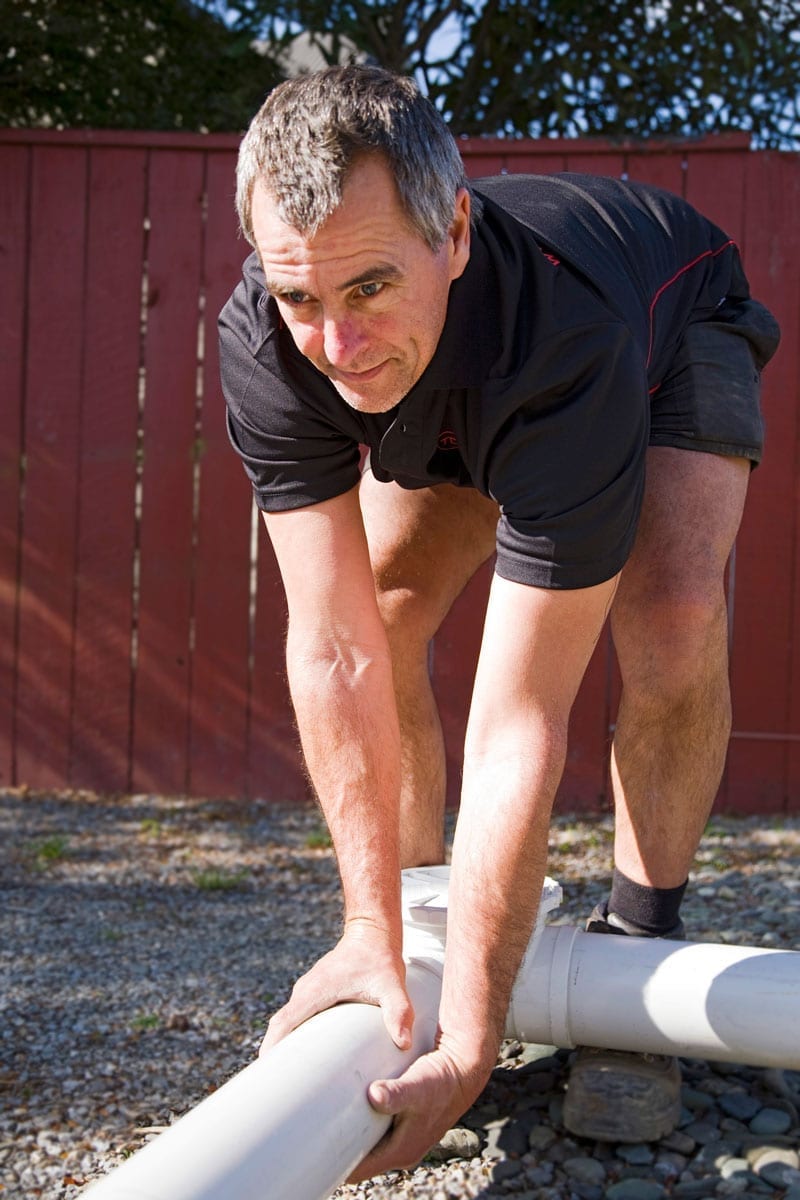 Drainage is a messy business if not done right. Fortunately we can solve the smallest or largest drainlaying problem. It can sometimes appear to be a messy job, but we take all precautions to be clean, courteous and respectful of your property.
Linley Sagar is our Certifying Drainlayer and has a wealth of experience – for the last 10 years he has been a Certifying Drainlayer, held a National Certificate in Water reticulation for the last 6 years, a National Certificate in Civil Works and Services (Road Opening – Trenching) for 9 years, and Confined space entry qualifications for 6 years.
Have a question?
0800 TCENTRAL

Tel

03 545 1007

Mail

help@trade-central.co.nz